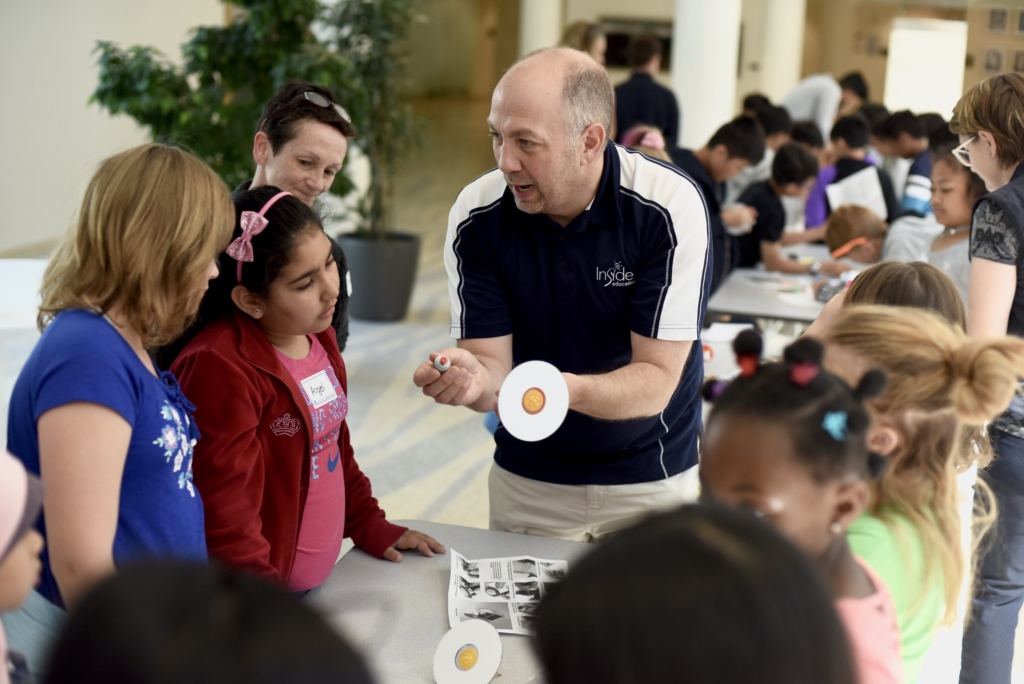 Steve's career began in 1992 as the first full-time educator at Inside Education (then FEESA). With his background as a social studies teacher, Steve ensures a balanced approach to exploring environmental issues and sustainability. The legacy, consistency, and opportunities that Inside Education provides as an organization are directly attributed to Steve's leadership.
In addition to co-leading Alberta's first climate change education program, 1992's 
Atmospheric Change Teacher's Institute ...