The work we do wouldn't be possible without the help of our amazing volunteers.
We don't have any volunteer opportunities at the moment, but make sure to check back soon!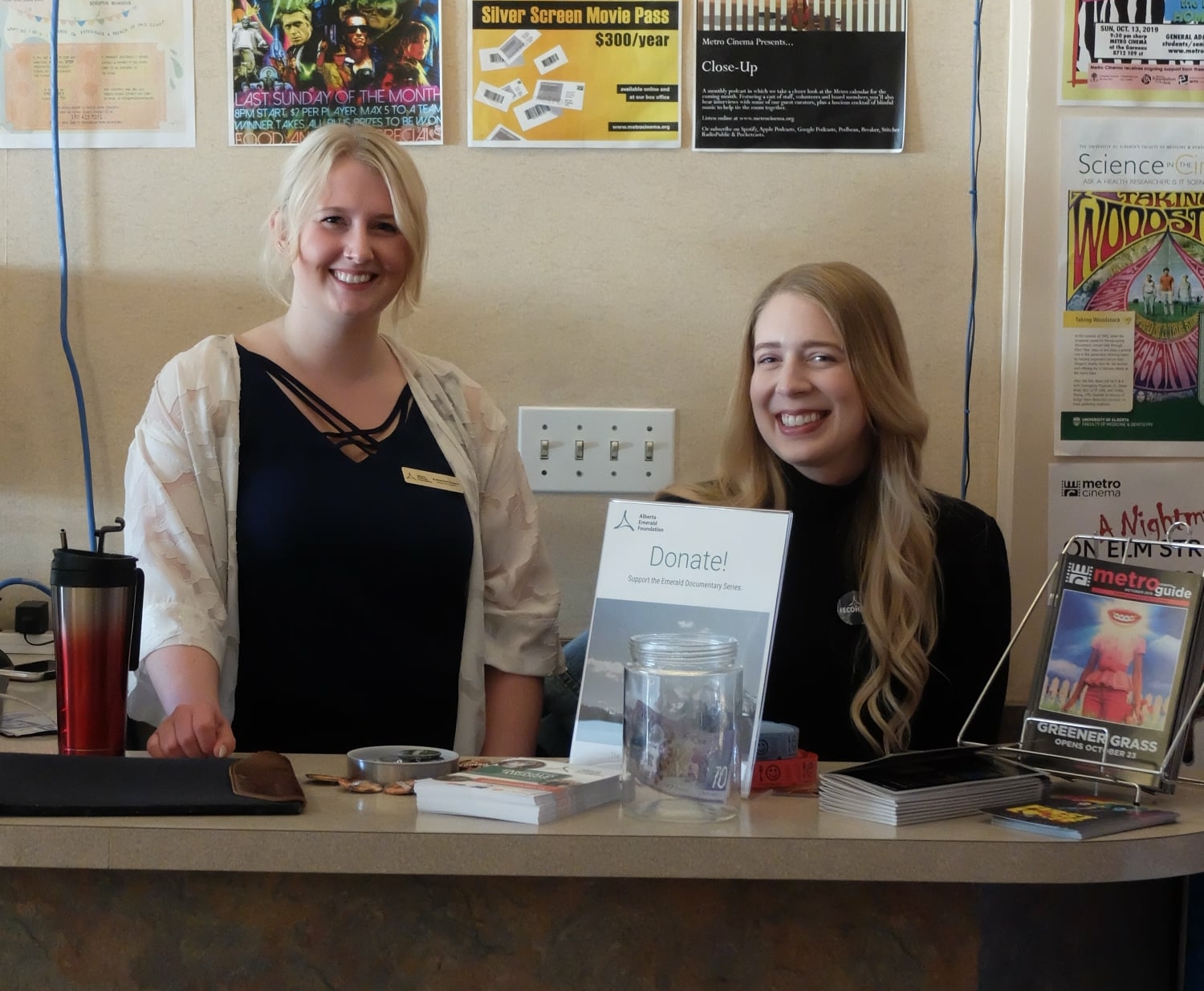 The Alberta Emerald Foundation acknowledges and honours the fundamental value and dignity of all individuals and we believe in embracing diversity, equity, and inclusion within our organization. We welcome volunteers from all walks of life, regardless of race, colour, gender identity, sex, ancestry, religion, ethnicity, sexual orientation, age, marital status, or disability.