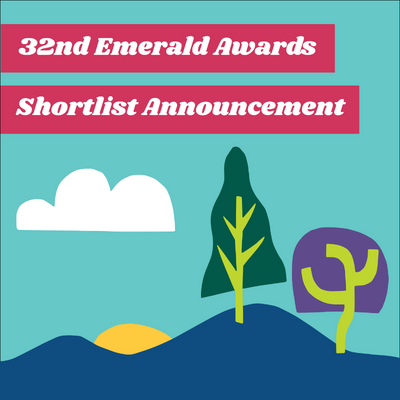 Register for the 32nd ANnual Emerald Awards shortlist announcement
Join us to find out which of Alberta's environmental leaders will move one step closer toward receiving an Emerald Award!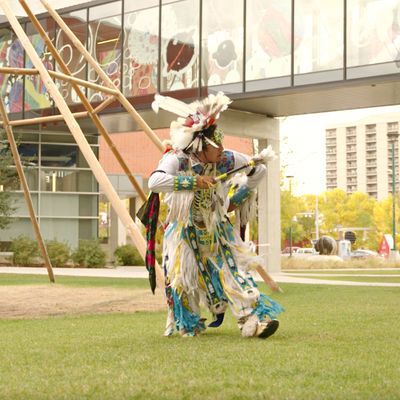 watch season four of the emerald doc series
Take a break from negative environmental news and watch the Emerald Documentary Series to discover positive and inspiring environmental stories from across Alberta!
Discover Alberta's environmental good news stories
LAND ACKNOWLEDGEMENT
We acknowledge and honour that we operate on Treaty 6, Treaty 7, and Treaty 8 territories, of which we have been beneficiaries since their signing. We extend our hands in peace and friendship to all Indigenous peoples who have made these places their homes since time immemorial.
We are grateful for the journey we are on as treaty people, with the responsibility and opportunity to carry forward and renew the spirit and intent of those agreements. To learn, to grow, to celebrate this journey of discovery, and to share our stories as long as the sun shines, the grass grows, and the rivers flow.
We call forward the spirit of tatawaw which in nehiyawewin means "Welcome, there is room" to guide us as we do our part to make Alberta a more welcoming and sustainable place to live for all.
We acknowledge and honour the fundamental value and dignity of all individuals. We believe in embracing diversity, equity, and inclusion within our organization and welcome those from all walks of life, regardless of race, colour, gender identity, sex, ancestry, religion, ethnicity, sexual orientation or expression, age, marital status, or disability.
We encourage conversation on our social platforms and in all our programs. In our effort to create and maintain a safe space for all to participate, we will remove any posts or comments that are discriminatory and act against the above statement.