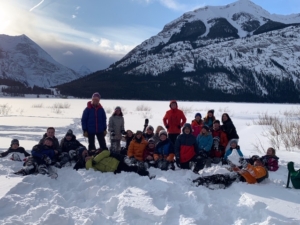 In Australia, some schools include semesters spent at remote outdoor campuses where hiking and kayaking are regular features of the curriculum.
When Nancy Pollard returned after a few years teaching in the land down under, she wanted to bring that style of education to Canada.
"I just thought we have to make this happen," Pollard says.
"There has to be a ...