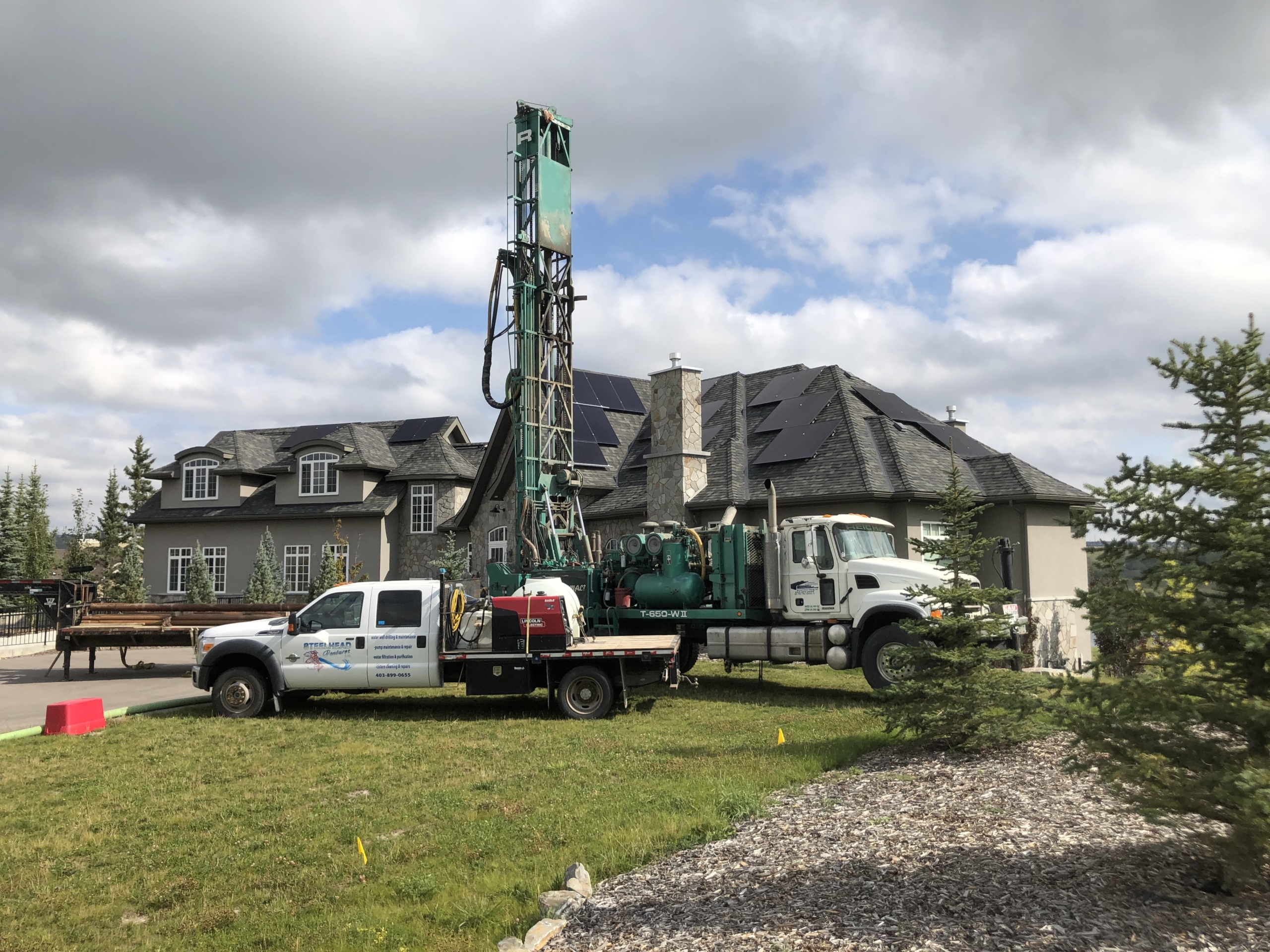 The #1 way to achieve Net Zero is by omitting the use of fossil fuels in buildings.
Since 2006, Envirotech Geothermal has provided renewable heating and cooling solutions to all Albertans. Since then, Envirotech has grown to become one of the most experienced and highest voluming installers in the Province, and #2 Geosmart dealer in all of Canada!
Envirotech Geothermal specializes in ground-source energy systems ...