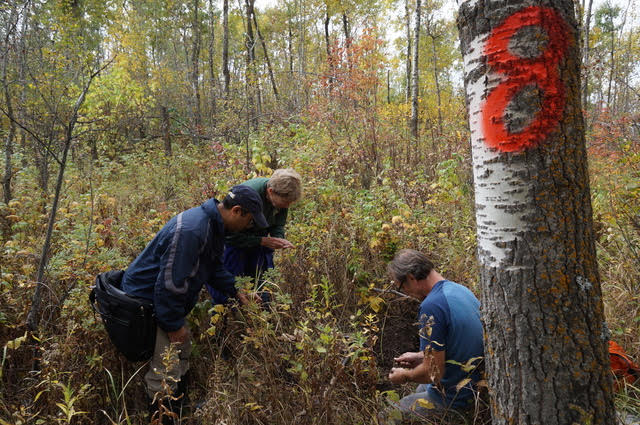 Natural assets form a valuable part of Edmonton's landscape, provide essential ecosystem services and are the richest ecological sites (ecosites) within the city. • Edmonton is committed to "understand[ing] ecosystems and ecosystem services upon which Edmonton depends, valuing and protecting them as Edmonton grows." Following this direction, the Office of Biodiversity embarked upon an innovative project that saw the standardization, through ecological vegetation classification, of a new and comprehensive Municipal Natural Asset Mapping and Monitoring Framework. Initiative has resulted in: o Expansion of Edmonton's historical natural area mapping by >120,000 hectares including mapping within an inter-municipal buffer which enables regional ecological network planning;
improving land use planning outcomes and conservation goals by providing stakeholders and Municipal staff with detailed information about the City's natural assets; and
a made in Alberta, best in Canada, Natural Asset Framework that:

 Increases the resolution of Provincial vegetation inventories by 200%,
introduces 17 natural asset types unique to urban environments,
can be easily adopted by other municipalities to enable coordinated landscape planning,
has the ability to be integrated with Provincial ecological-based inventories, thereby enabling effective regional land use and cumulative effects planning.