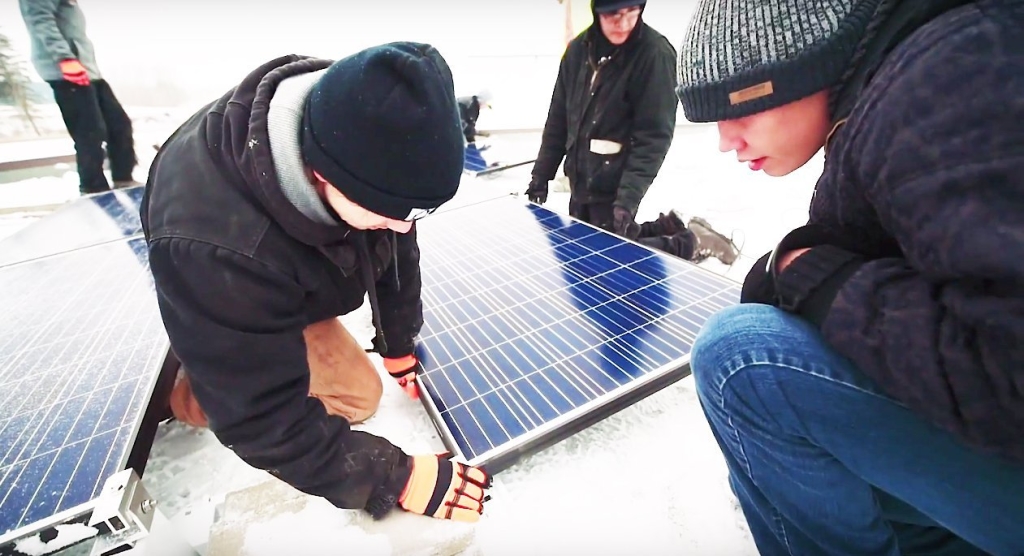 The Indigenous Electricity Technical Working Group (IETWG) includes membership of Indigenous (Métis and First Nations) practitioners from communities to inform government direction and develop technical expertise in electricity at a re-occurring table. It includes technicians from various regions, organizations, and interested communities. It also includes representatives from GoA ministries and agencies, including Alberta Climate Change Office, Alberta Electricity System Operator, Alberta Energy, and Indigenous Relations.
The tasks of the IETWG include:
Improve understanding of the evolving electricity market, and the opportunities and barriers for Indigenous participation. Furthermore, inform the government of barriers to work collaboratively on creating strategies that would enable renewable electricity readiness electricity market participation.
Provide informed direction and recommendations to increase Indigenous participation and benefit from Alberta's electricity market (e.g. renewables).
Provide direction that builds Indigenous communities' capacity to participate in Alberta's electricity market.
Direct sub-group activities for more in-depth research and engagement.
Provide feedback and advice on engagement plans and provide support to engagement activities in communities.
The IETWG has assumed a foundational role in influencing renewable electricity policy and programs while building capacity in Indigenous communities to participate in Alberta's electricity system.