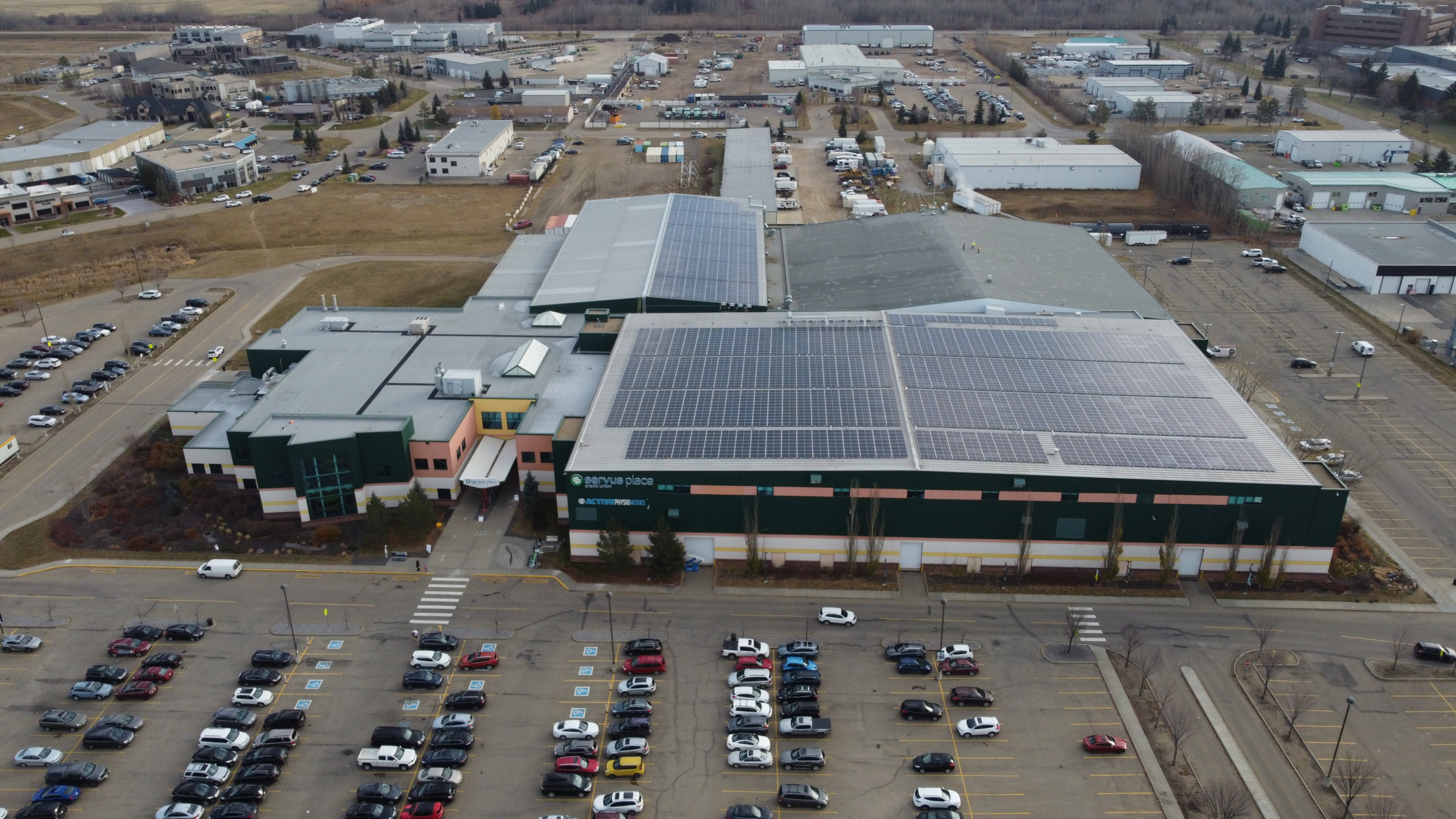 The City of St. Albert has been committed to reducing the community's carbon footprint, becoming more resilient to the effects of climate change, and becoming a more sustainable city. The City of St. Albert has been accomplishing this in the following ways:
The Clean Energy Improvement Program has committed $5,017,400 in funding for residents to more easily fund energy efficiency retrofits and sustainable energy installations for their homes.
The Home Energy Efficiency Grant has committed approximately $120,000 in grants to help residents fund energy efficiency upgrades for their homes.
Completing energy efficiency upgrades and a sustainable energy installation at St. Albert facilities has significantly reduced the energy consumption and GHG emissions from the facilities.
Planning a large scale energy efficiency upgrade project at St. Albert Place will significantly reduce our town hall's energy consumption and GHG emissions.
Producing a St. Albert Climate Adaptation Plan is helping the City plan for a sustainable and resilient future.
Creating a project to install 12 dual port level 2 EV charging stations at CoSA facilities helps promote the transition to low carbon transportation for the future.