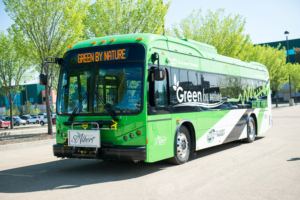 In 2017, St. Albert became the first municipality in Canada to own a fleet of long-range electric buses.
Mayor Cathy Heron, who served as a councillor from 2009 until being elected mayor in 2017, says the move fits in with residents' concerns for the environment.
"They would have pushed us if we hadn't gone down this road," she says.
The city ...