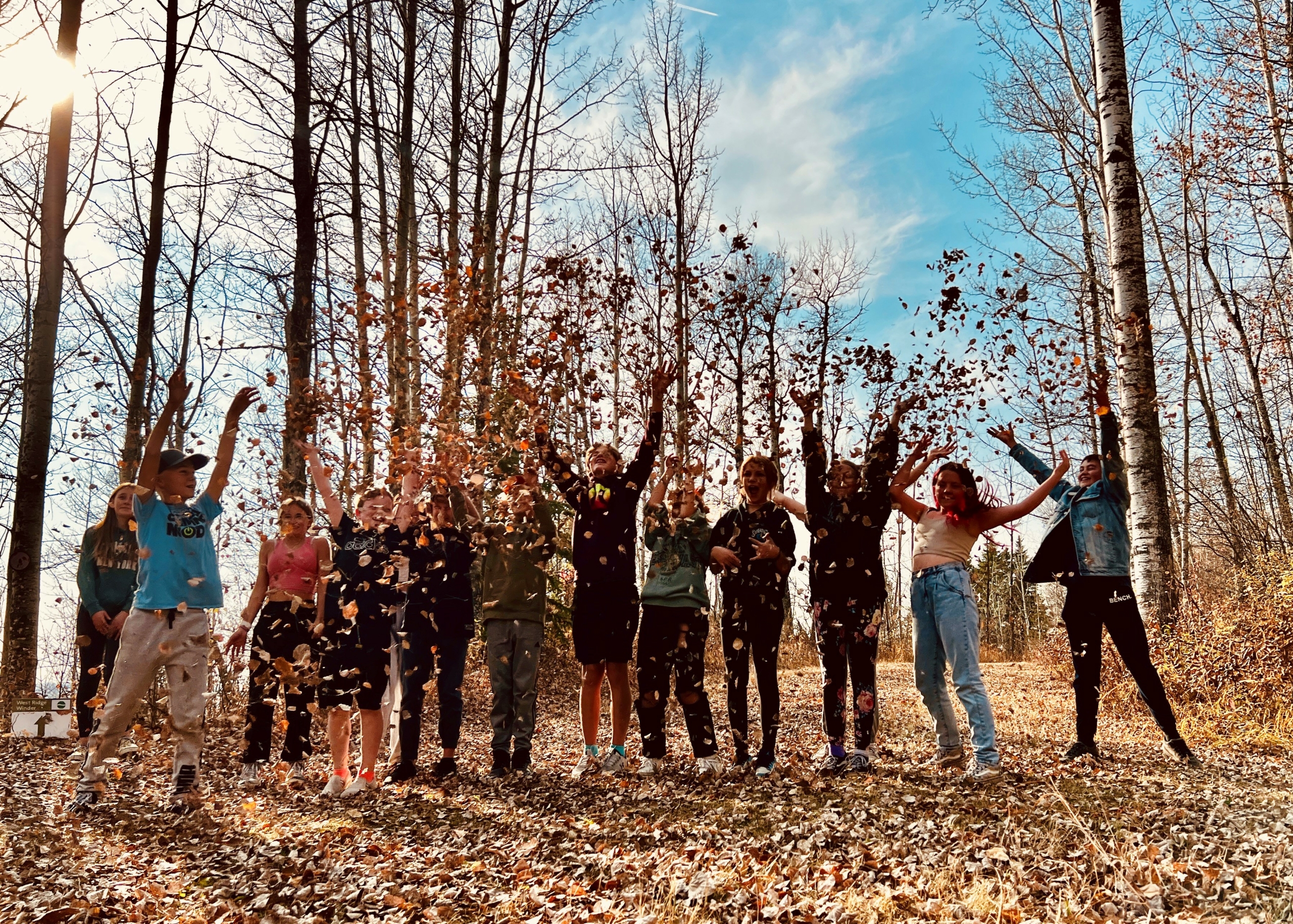 The Eagle Point-Blue Rapids (EPBR) Parks Council is a unique model of collaboration that provides a strong voice and important role for local community organizations and government in the planning, development, operation and long-term management of the Eagle Point Provincial Park and the Blue Rapids Provincial Recreation Area.
The EPBR creates and facilitates positive outdoor learning experiences through its Environmental & Outdoor Education Program (EOE Program). Programming is free for youth organizations, families, and schools. The EOE Program features 27 curriculum-linked sessions to support individuals by offering nature-based adventures. Through experiential activities, they create connections with others, and are introduced to "Nature's Community." They inspire people, especially youth, to be awakened to the beauty and wonder of our natural world, by becoming familiar with people, animals, plants, and assets that surround them.
Utilizing their 27 courses, over the past five years (2017-2022), EPBR has provided 16,934 facilitated learning experiences in 428 program sessions throughout 10 different communities.
Student surveys are often conducted when time and appropriate conditions allow. In 2021-22 the following survey data was collected:
-Of the learners surveyed, 97% identified that it is important to spend time in nature (feeling it was important and empowering)
-Of the learners surveyed, 89% identified that they felt empowered to make a positive change in their local environment.
Through the program, learners become more environmentally literate, engaged in environmental stewardship, and contribute to a more sustainable future