PRESENTED BY THE ALBERTA REAL ESTATE FOUNDATION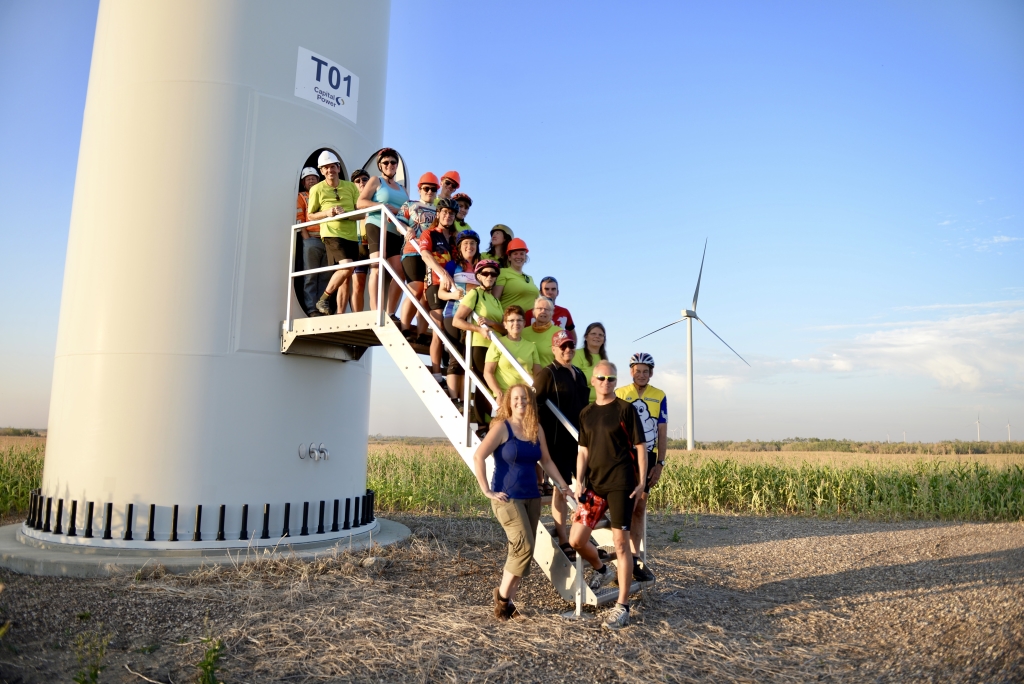 Finding Common Ground is a three-part project meant to increase knowledge, dialogue, and action about energy and climate change in the Battle River Watershed. The project has three distinct parts: the Bike Tour, the Documentary, and the Community Conversation Series.
The project started with a three-day bike tour exploring the energy options and ...