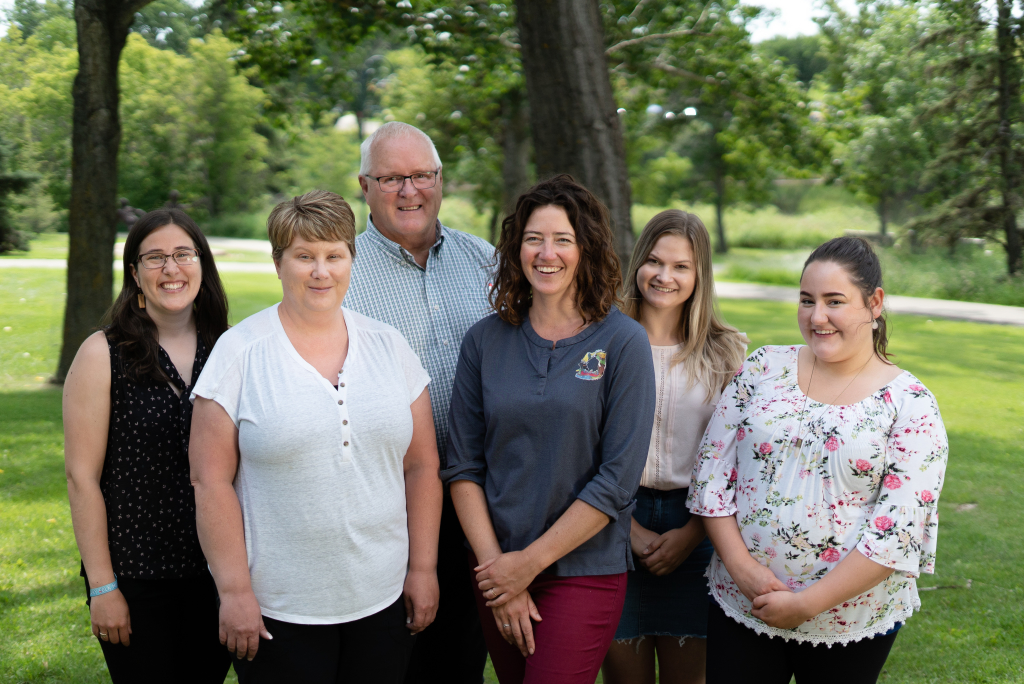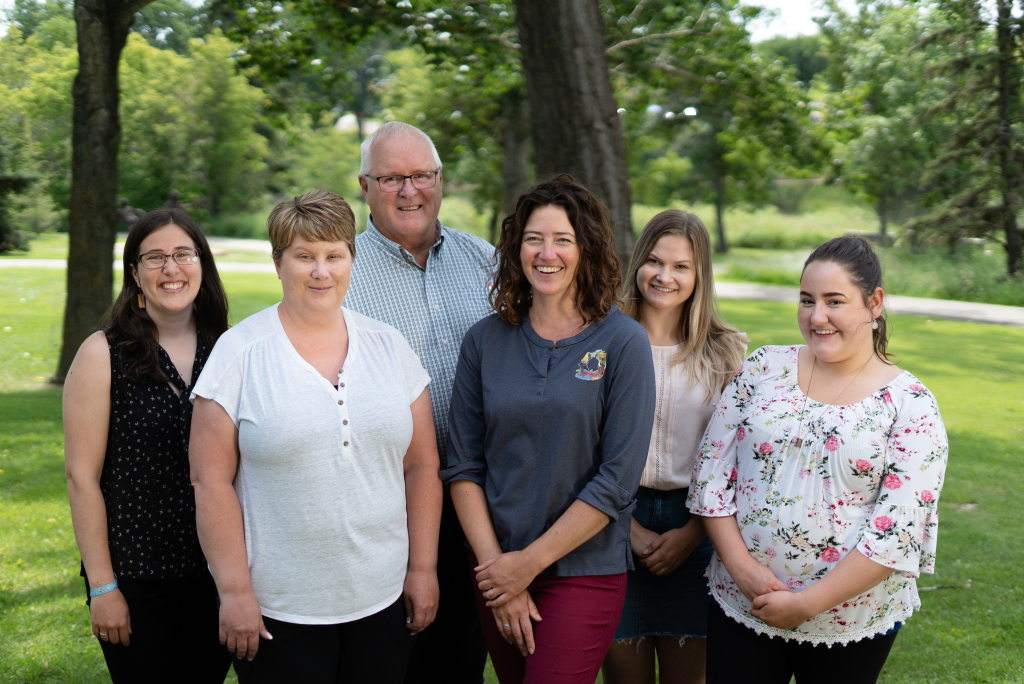 The Battle River Watershed Alliance (BRWA) has a focus that extends far beyond just its lakes and rivers. The non-profit develops innovative ways for the public to connect with broader issues that impact their watershed region. In 2017, the BRWA created a government sponsored project with three distinct parts: The Finding Common Ground bike tour, documentary film, and community conversation series.
When planning the Finding Common Ground project, the BRWA's education and outreach coordinator, Nathalie Olson, says they wanted to devise a "place-based" project that created a space for information exchange and public dialogue around the timely issues of climate change and energy use. Olson points out, "[W]ithin our prairie-fed watershed, there are specific concerns to water security as well as the agricultural impacts of climate change […] It's such an energy rich region, so it made sense for us to talk about that."
A three-day bike tour that explored the energy options and opportunities of the region kicked off the project. Twenty-five community members participated in the tour, with stops at fourteen sites to hear from seventeen guest speakers. Farmers, scientists, and energy experts explained how they are working to decrease greenhouse gas emissions and operate more sustainably. Local filmmaker, Alison Bortolon, followed cyclists on their 186 km trek and later compiled hundreds of hours of footage into a 22-minute documentary that captured the conversations, themes and highlights of the tour.
When the Finding Common Ground documentary was completed in 2018, the BRWA facilitated twelve community conversations across the watershed. The BRWA aimed to not only increase people's knowledge about energy sources and climate change, but hoped to provide participants with a place to ask questions, hear from others, and voice concerns in order to work toward positive outcomes.
Creating the documentary has allowed the conversation to continue. Olson says that although the bike tour was great for those who were able to participate, it's not realistic for everyone to engage due to physical or time constraints. "Through the documentary, we've been able to reach a broader audience. It spreads the reach, the dollars, the awareness further," she says.
Watch the Finding Common Ground Documentary!
Presented by