Searching for sustainable gifts for the environmentalist on your list? We've got you covered!
All of the gift ideas listed below are from Alberta-based businesses that also happen to love sustainability! And, even better, they're a part of the Emerald Lifestyle Card, which is the Alberta Emerald Foundation's Alberta-wide discount card. The card is usually $25, but you can get yours for $20 between Friday, November 26th, and Tuesday, November 30th! All proceeds from the Emerald Lifestyle Card go towards supporting our mission of showcasing, inspiring, and empowering Alberta's environmental achievements.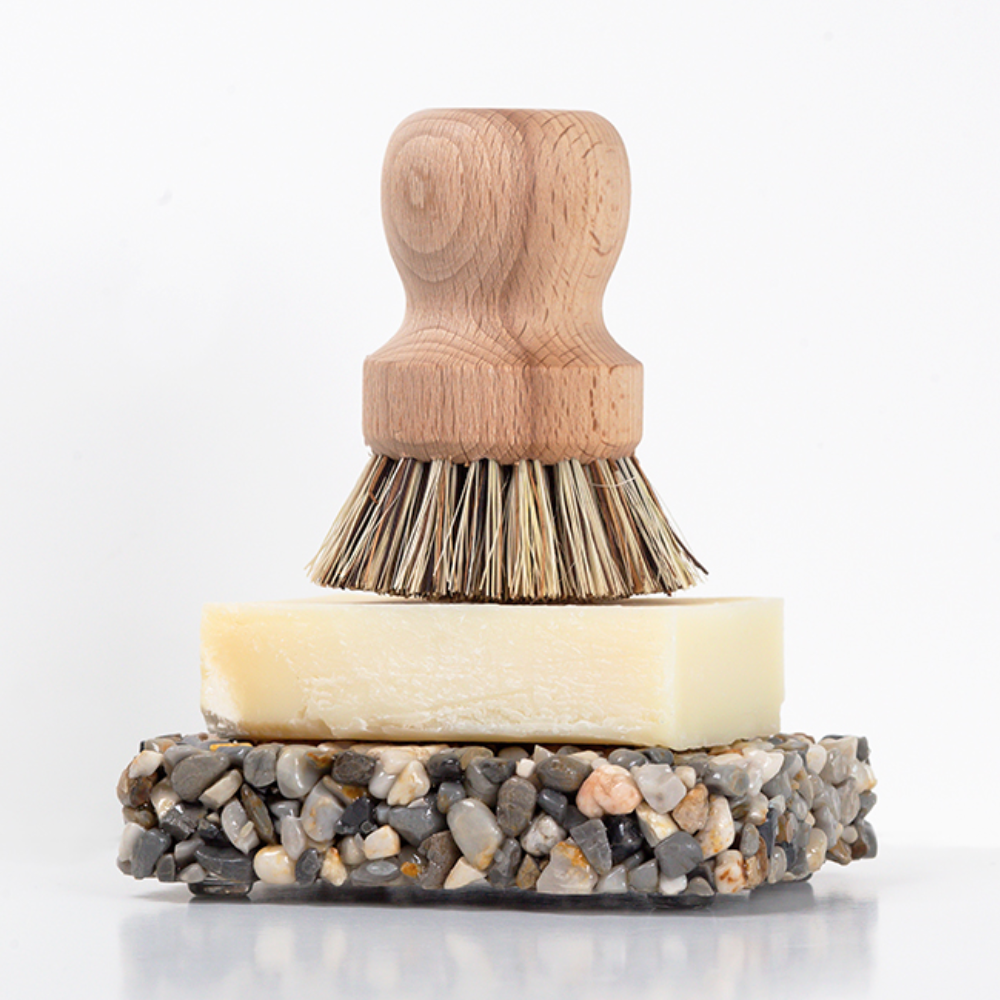 Tired of your clunky dish soap bottle? This zero-waste kitchen trio is all you need to get your dishes squeaky clean — really, it is! Featuring a compostable, reusable dish brush from Redecker, the Apothecary's signature Kitchen Bar, and a natural stone soap plate, this attractive, minimalist set is perfect for the beginner zero waster.
Emerald Lifestyle Cardholders get 5% off!
Looking for other zero and low waste gifts? Check out Earth Warrior Lifestyle, Rewind Reusables, Without Co., Siempre Eco, Purple Carrot, Simplify Sustainable Living, and EcoChick Refills!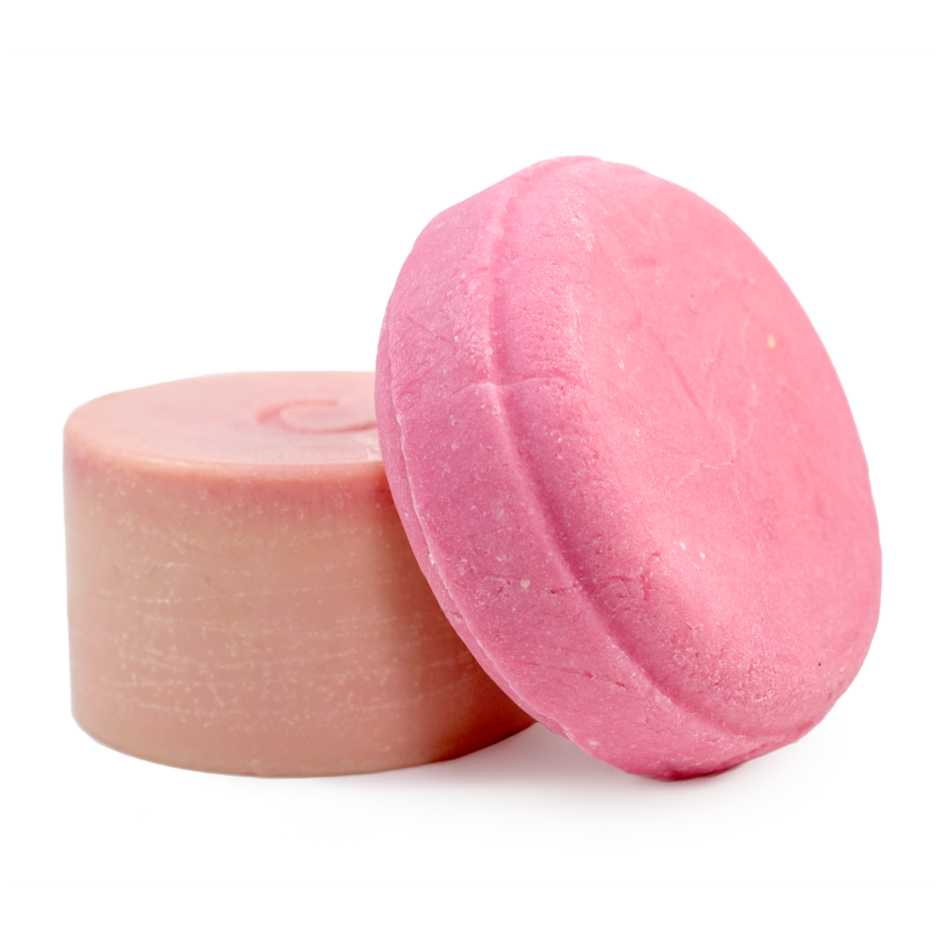 The Energize gift set includes 1 Energize shampoo bar and 1 Energize conditioner bar in Jack59's 100% backyard compostable shower container. The gift set is sold in a reusable cotton bag. This shampoo and conditioner bar set is best for folks with thick, dry, or curly hair.
Emerald Lifestyle Cardholders get 10% off!
Looking for other sustainable toiletry products? Check out Routine Cream & Soap So Co.!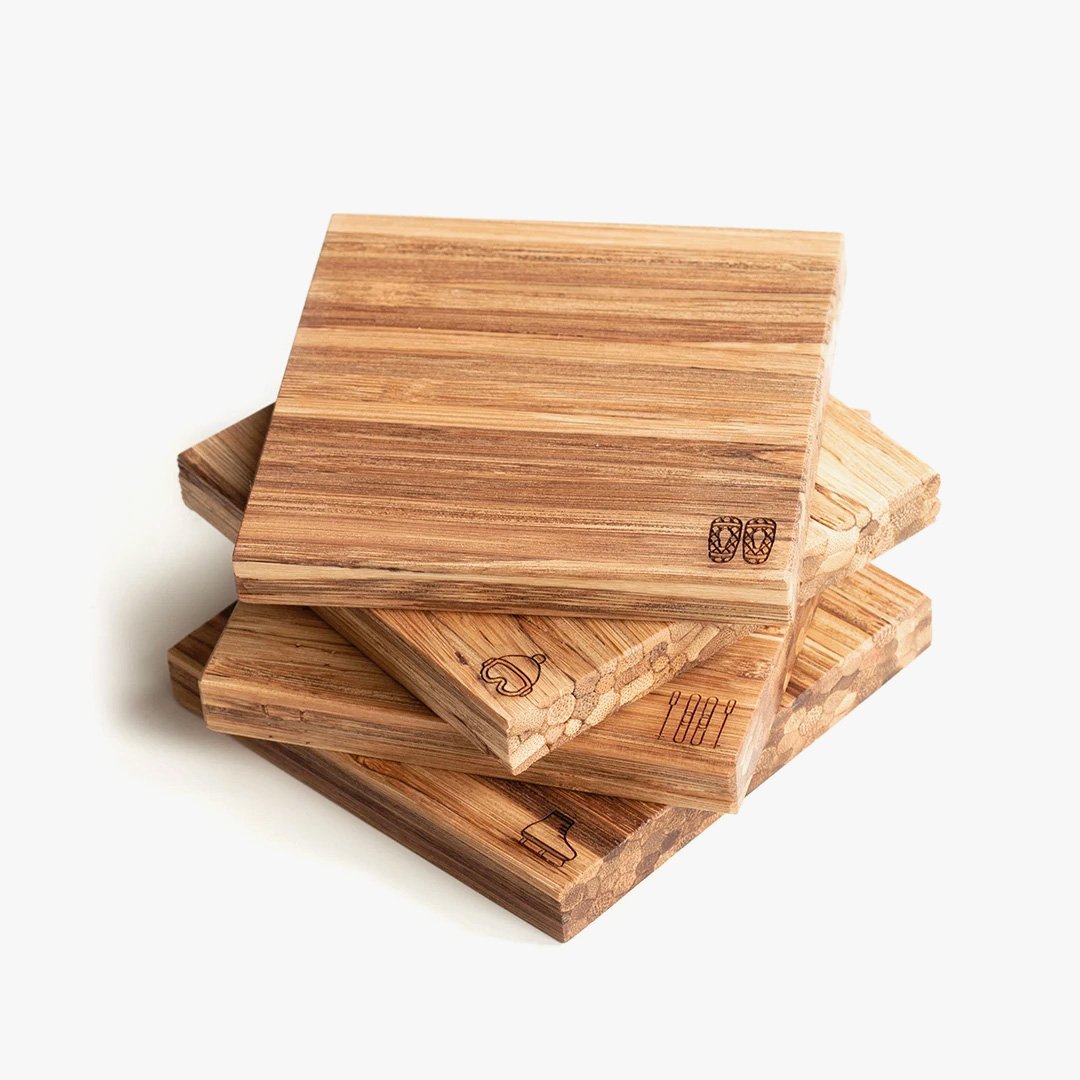 If you're looking for sustainable, thoughtful stocking stuffers they'd want to keep for themselves, leave a smile on your friends' and families' faces with ChopValue's exclusive holiday engraved coaster sets — available for a limited time only. 
Comes in a set of 4 coasters.
Emerald Lifestyle Cardholders get 10% off!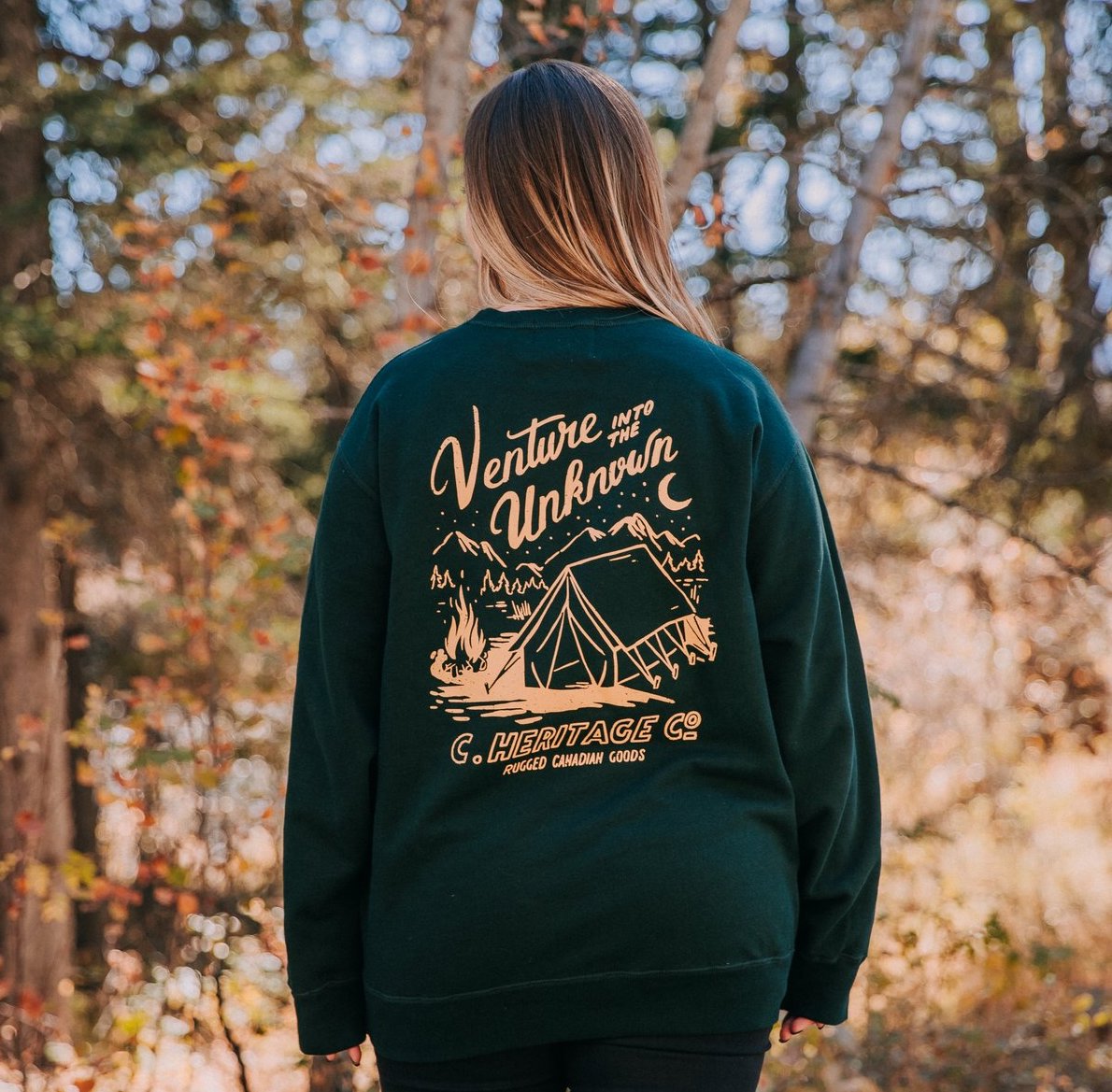 Cozy up with Calgary Heritage Roasting Company's rugged gone camping inspired crew, made with 20oz brushed fleece that will keep you feeling warm during the brisk evenings. This Canadian-made garment has been designed to keep you comfortable, warm, and feeling stylish.
Emerald Lifestyle Cardholders get 10% off!
Looking for more sustainable clothing? Check out Blenderz Garment Recyclers & Puppy Love Designs!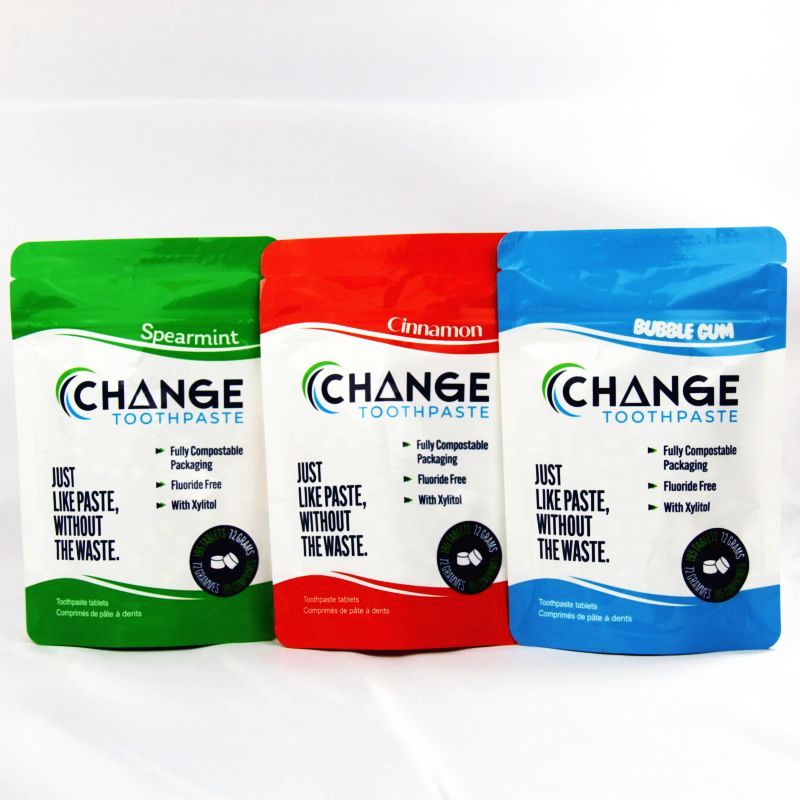 Brushing your teeth doesn't have to come with the burden of plastic. Change Toothpaste's toothpaste tablets come in a 100% compostable pouch, keeping your teeth clean and your mind at ease knowing that you're reducing your plastic footprint!
Each 1-Month pouch includes 65 Tablets
Emerald Lifestyle Cardholders get 10% off!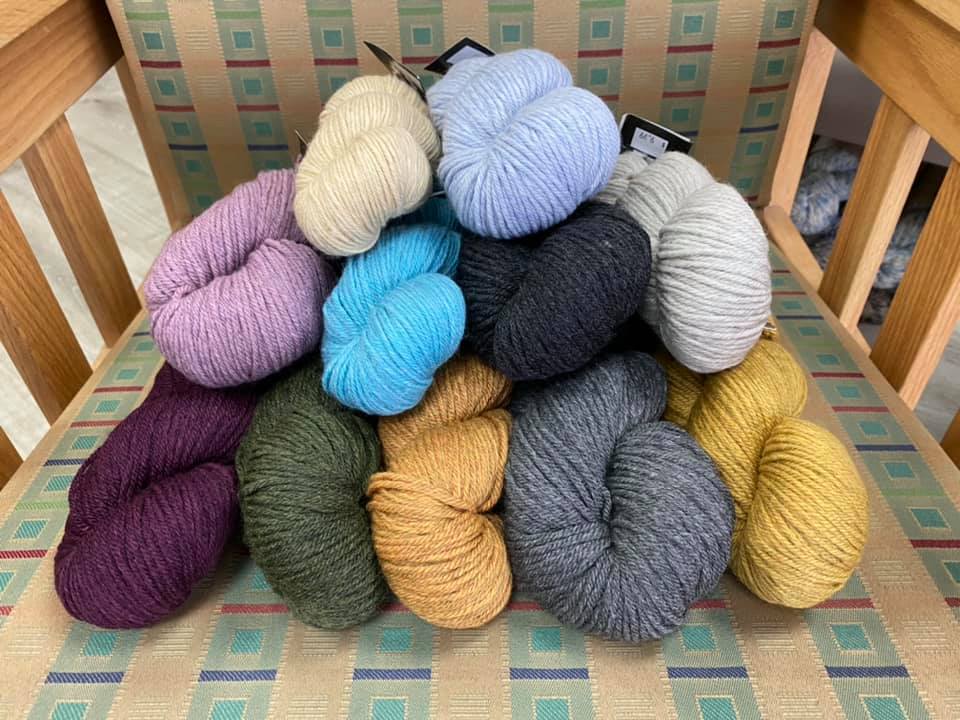 Are you a knitting or crocheting enthusiast? Consider making that special someone a scarf, toque, or mittens out of high-quality yarn from The Fibre Nook (these types of sustainable gifts always seem to be a winner!) With a huge selection of yarn, needles, and notions, you're sure to find everything you need to help you finish your project in time for the holidays!
Emerald Lifestyle Cardholders get 5% off!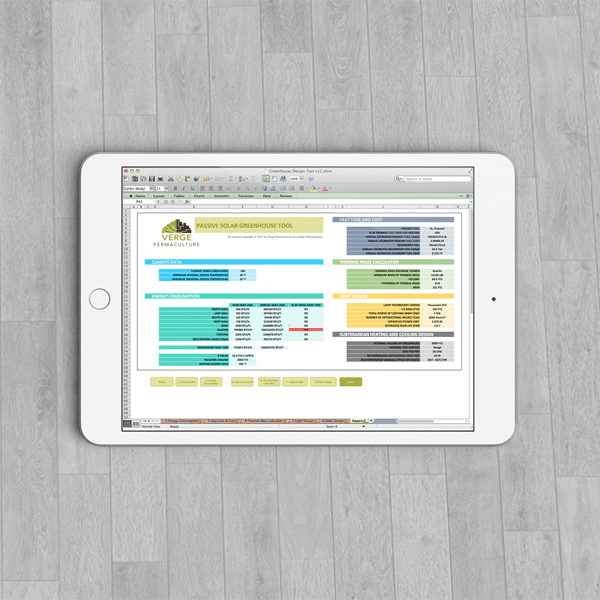 The Passive Solar Greenhouse Design Course includes everything you need to optimize your own Passive Solar Greenhouse project. Rob Avis, a professional engineer, developed and uses this tool for his clients to maximize their investment returns.
Check out what's Included:
Passive Solar Greenhouses | Introductory Video and Do-It-Yourself Design Guide (E-book)

The Greenhouse Design Tool (Spreadsheet-based calculator)

12 Step-by-Step Videos Detailing how to use the Design Tool
Emerald Lifestyle Cardholders get 10% off!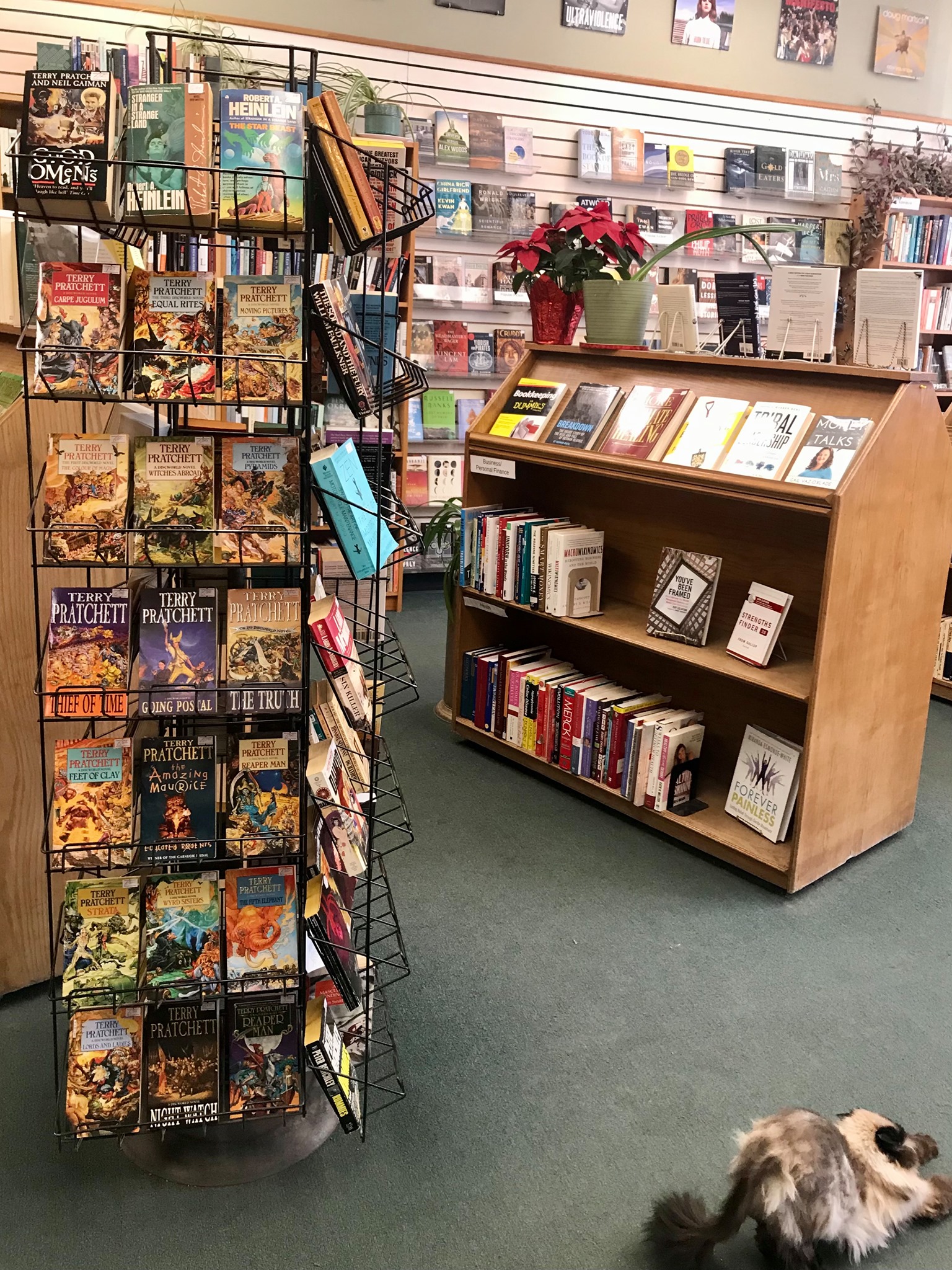 Is the special person in your life a bookworm and a sustainability lover? Well, The Wee Book Inn is just the place to get their gift! Choose from a huge selection of used books, vinyl, and magazines, you'll even get to meet the shop cat, Fleur and Saku!
Emerald Lifestyle Cardholders get 10% off!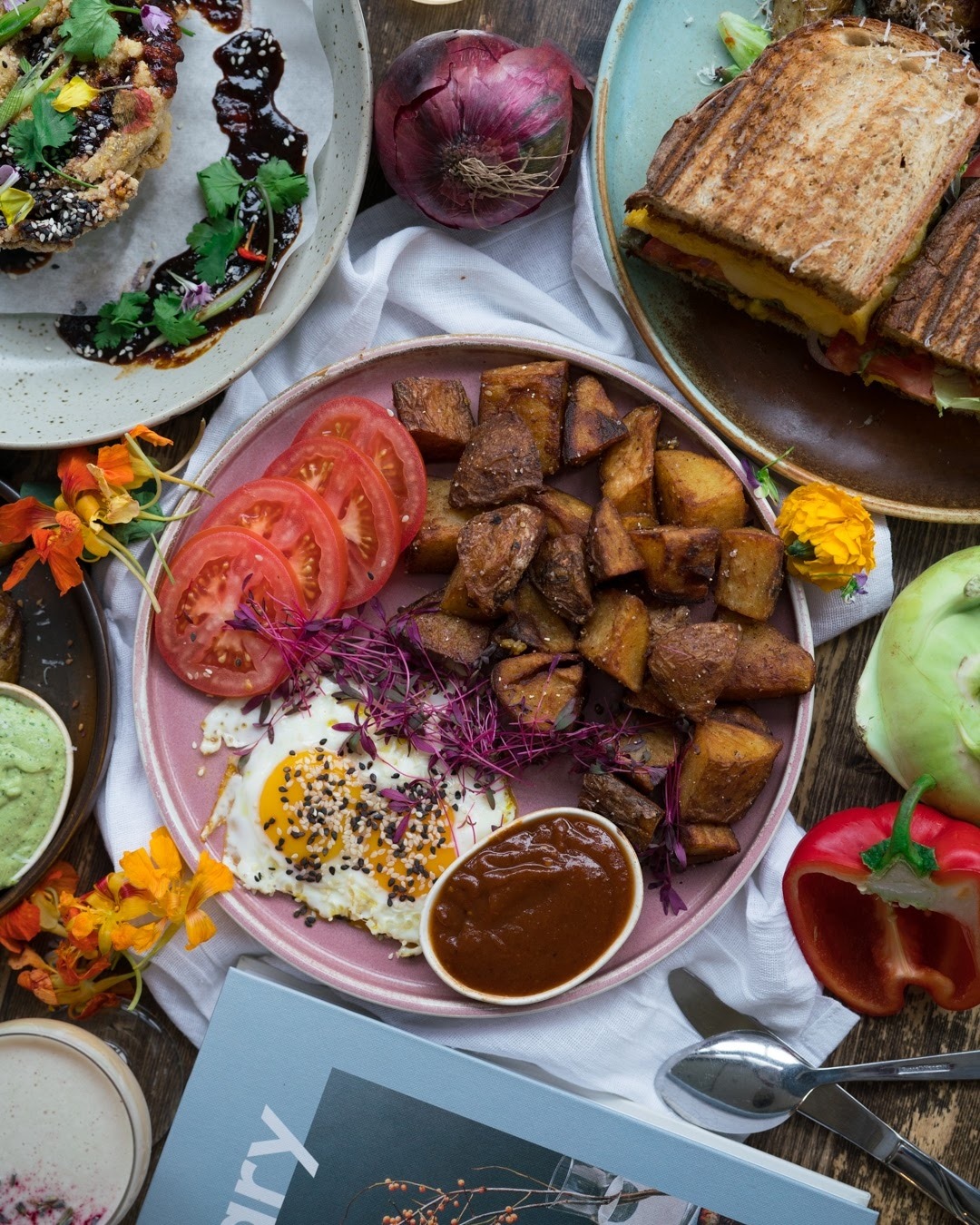 Do you live in Calgary and just so happen to have someone in your life who's a vegan or vegetarian? Take them to The Coup! The Coup is a modern vegetarian restaurant with an intimate atmosphere, serving fresh, whole, organic, local foods and beverages. Experiences make the best sustainable gifts!
Emerald Lifestyle Cardholders get 10% off on dine-in and takeout food
Live in Edmonton and looking for somewhere sustainably-minded to dine? Check out Kobachi!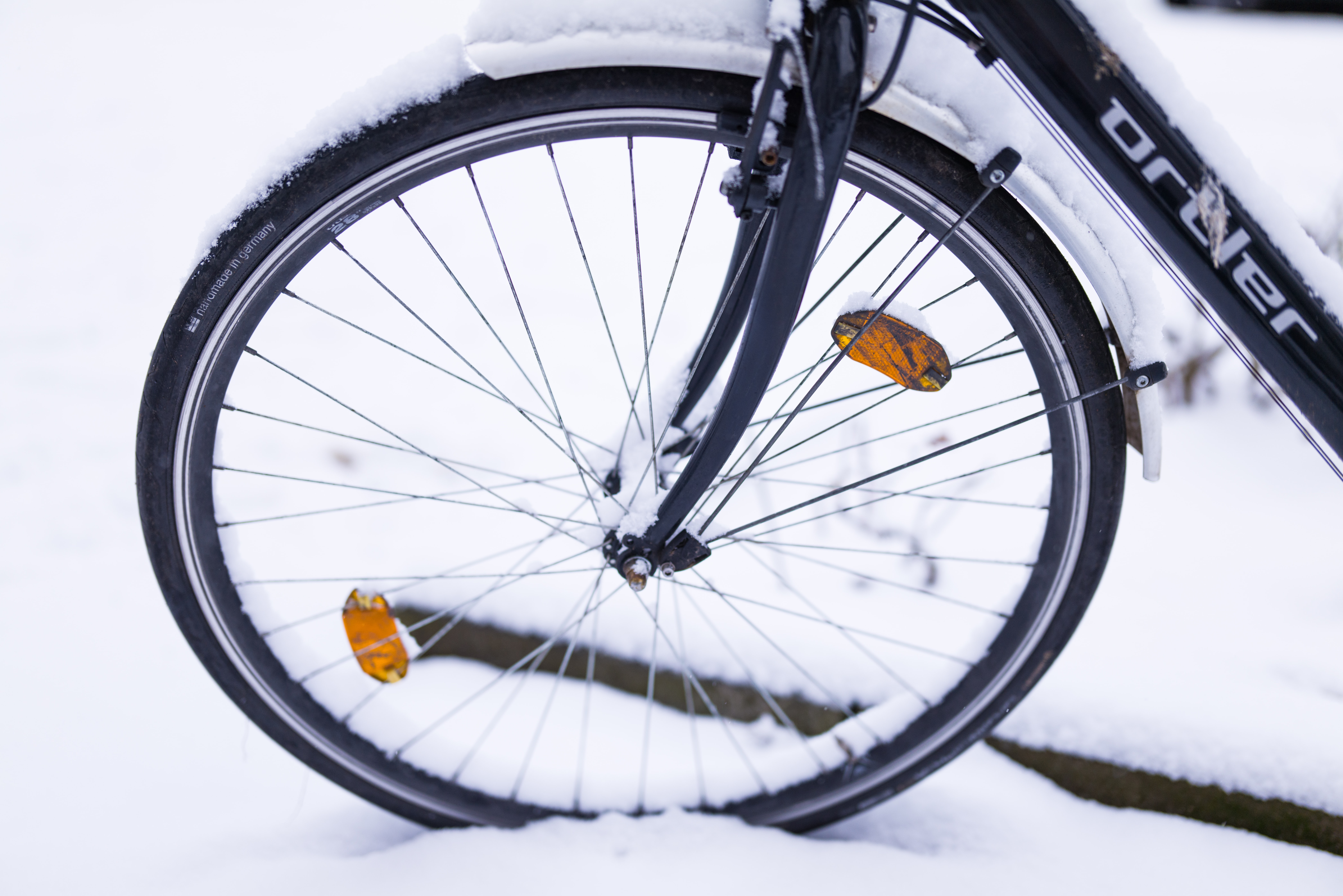 Have someone in your life who bikes during the winter? Make sure they don't slip around on ice and snow with some winter bike tires from Bow Cycle sports!