Shop and save at your favourite sustainable Alberta businesses!
The Alberta Emerald Foundation (AEF) is a not-for-profit charity that serves as Alberta's environmental good-news storytellers. We're able to tell these stories through the support of sponsors and donors. We've created the Emerald Lifestyle Card (ELC) as a fund development tool to help build on their support!
By purchasing an ELC for just $25, you'll receive discounts from businesses across Alberta that will help you on your journey towards a more sustainable lifestyle!
In addition to receiving these discounts, your purchase supports our mission of recognizing and celebrating environmental achievements across Alberta.
Have a question about the ELC? Check out our Frequently Asked Questions!
Are you an Alberta-based business looking for more information on joining the ELC? Give Sabrina, our Communications & Outreach Coordinator, a shout at sabrina@emeraldfoundation.ca!
Complete the form below or click here to get your Emerald Lifestyle Card!
---
Your ELC is specific to your email address, so, if you are purchasing a card as a gift for someone else, please leave their full name and email address in the message section!
Please note, because the purchase of an ELC is considered a commercial transaction, not a gift, it is therefore not eligible for a tax receipt. If you love what we're doing and want to get a tax receipt for your donation, we encourage you to make a donation to the Foundation or sign up for our monthly donor program!
Check out our participating retailers: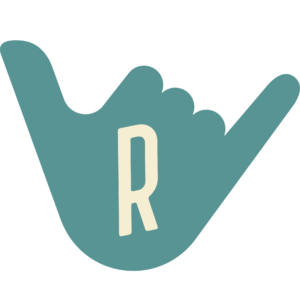 Righteous Gelato
Two-for-One Scoop – In-store (Calgary)
Small batch gelato made only with the good stuff.

Earth warrior lifestyle
15% off of reusable produce bags – Online
Earth Warrior Lifestyle offers reusable zero waste lifestyle products.

BOWCYCLE
10% on parts accessories and clothing – Calgary & Online
Bow Cycle & Sports is involved in all levels of cycling. From tykes to inspirational ages, and recreational to racers, they have something for everyone.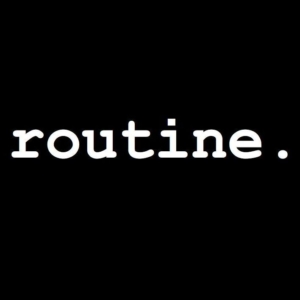 ROUTINE CREAM
15% off – Online
Life-changing natural deodorants and more made at the base of the Canadian Rocky Mountains.

THE FIBRE NOOK
5% off – Edmonton & Online
Edmonton's shop for yarn and so much more. The Fibre Nook welcomes all fibre enthusiasts to find just the right tools for their project or to learn new skills.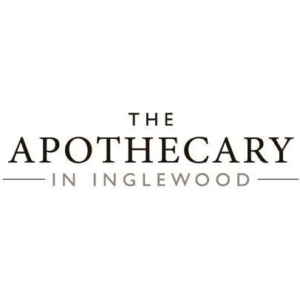 THE APOTHECARY
5% off (does not include classes, oil of the month club, and curated kits) – Calgary & Online
Calgary's original refillery and premier shoppe for zero waste home, pure essential oils, natural skin and body care & wellness.

without co.
10% off – Calgary & Online
Without Co. is a Bulk Refillery and Zero Waste home goods store in Calgary, Alberta. They have a huge selection of locally made, zero waste skincare, cleaning products, food storage and more.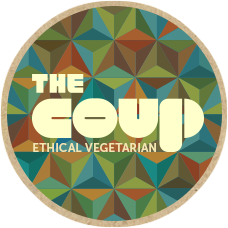 THE COUP
10% discount on dine-in and takeout food – Online
The Coup is a vegetarian restaurant committed to serving organic and local food in Calgary.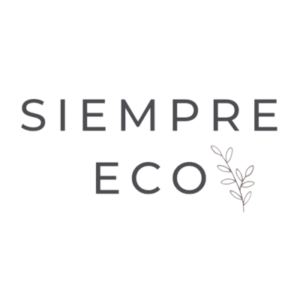 SIEMPRE ECO
10% off – Online
Bridging the gap between affordability and sustainability with eco-friendly products for everyone!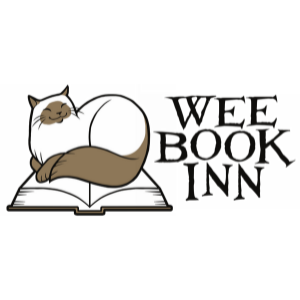 10% off – In-Store (Edmonton)
Edmonton's premiere used bookshop since 1971.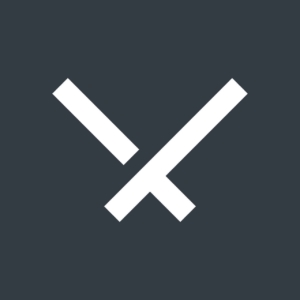 10% off – Online
A local micro-factory that recycles chopsticks and gives them a second life as decor for your home and office.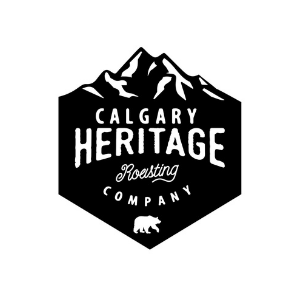 10% off – Online & In-Store (Calgary)
Calgary Heritage Roasting Company is a small local coffee company based out of Calgary!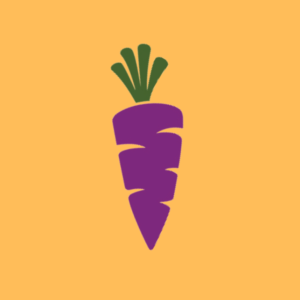 10% off – In-Store (Lethbridge)
Lethbridge's newest health food store focusing on local farmers & producers. High-quality products, service & knowledge in a central location.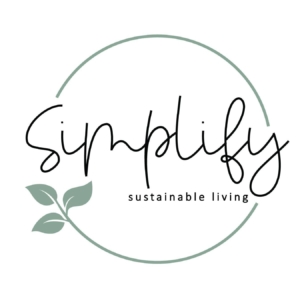 10% off – In-Store (St. Albert)
Simplify is here to cut the noise and share excellent products that are good for you, the planet, and all its people.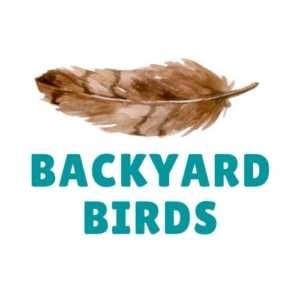 10% off – In-Store (Spruce Grove)
Backyard Birds Nature Shop provides high-quality bird seed, bird feeders, bird baths, and other books and accessories to help individuals and families in the Spruce Grove area enjoy nature in their own backyard!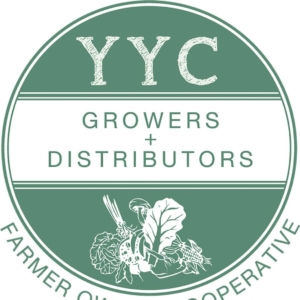 $20 off any new Harvest Box subscription – Online (Calgary)
YYC Growers' Harvest Box is a Community Supported Agriculture (CSA)-style program that is unique to Calgary. They draw from 15 farm owners, who grow in and around Calgary, producing a diverse medley of vegetables and other crops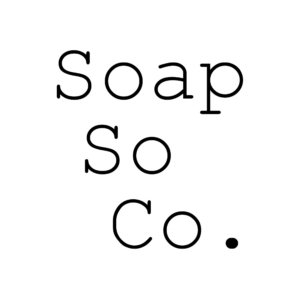 15 % off – Online
Soap So Co. is making a new kind of soap. They're making artistically designed, handcrafted soaps that are sustainable, 100% vegan and cruelty-free.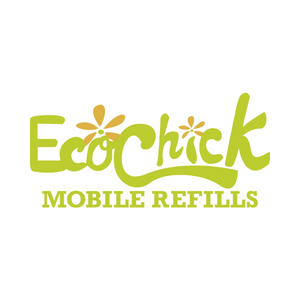 10% off – Edmonton
One girl, one van trying to take a bite out of plastic waste in Edmonton! EcoChick Refills offer mobile refills for shampoo, conditioner, dish soap, laundry soap, and more.