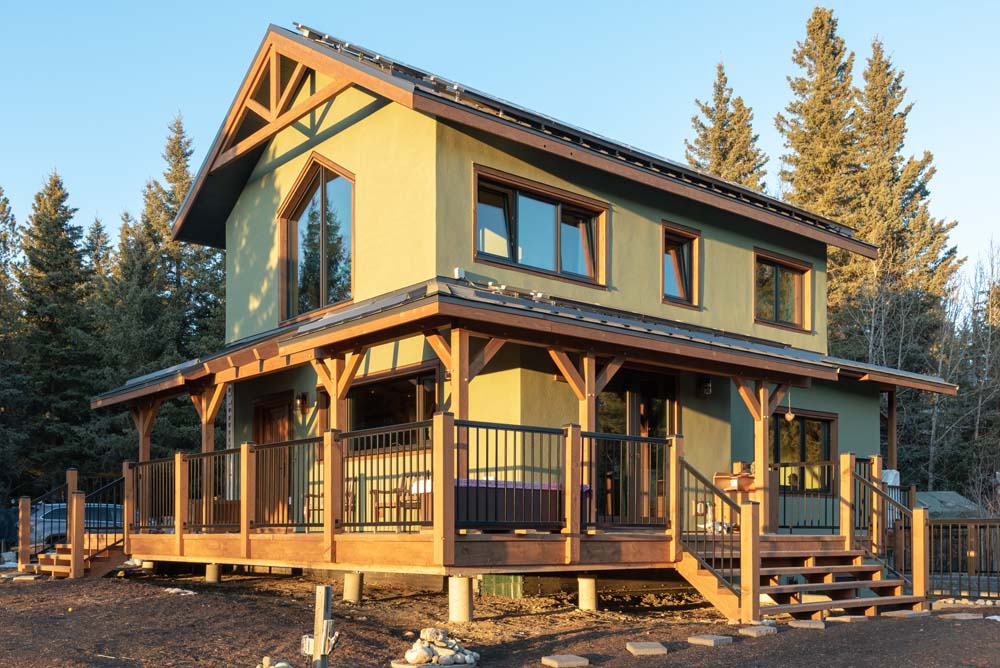 Located in the Summer Village of Waiparous, Alberta, this environmentally proactive 2,200 sq.ft. family home is completely self-sustaining. Through net positive energy and water usage, building with non-toxic, salvaged, and natural materials, and designing with biophilia, this home is not only sustainable, but environmentally regenerative.
Here's the influence:
815  Known toxic chemicals to avoid in the building materials 800+ Products researched for Red List, VOC content, ...