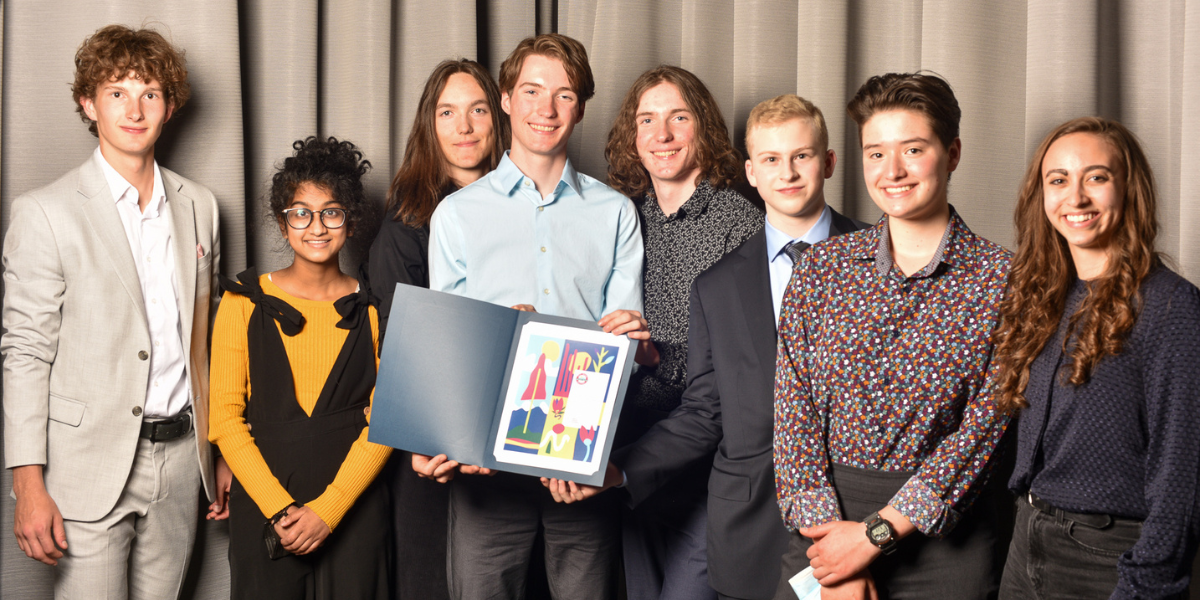 Are you thinking of starting your Emerald Awards nomination and really want to make a splash? Check out our top tips for writing a great nomination!
Give yourself time – You need to provide a third-party reference to go along with your nomination, so make sure you give yourself enough time to get one lined up.
Keep it clear and concise – We know you could probably write a novel on your project (and we would love to read it!) but, most questions on the nominations form have a word count. By keeping things clear and concise you're able to show the judges the information that matters most to your nomination. Pro tip: you can use bullet points!
Describe your project/organization as if you're talking to someone who has never heard of it before
Provide both qualitative and quantitative data – Including both types of data will allow our judges to see the full impact that your project has had on the environment!
Use the supporting materials option to show us the impact of your work – You can include pictures, videos, pdfs, and much more to help give our judges a deeper look into your work.
 Proofread your nomination before you click submit – Try reading it out loud or sharing it with someone who knows your work so they can give their input.
Get started on your nomination today!
Looking for more advice on writing your nomination? Check out this video: