Mr. Kruhlak's astonishing 28-year contribution to the AEF continues through this special $1,000 grant, which is awarded to one of the past year's leading Youth Environmental Engagement Grant recipients to help further their work.
presented by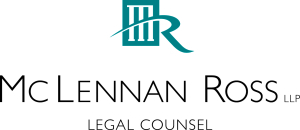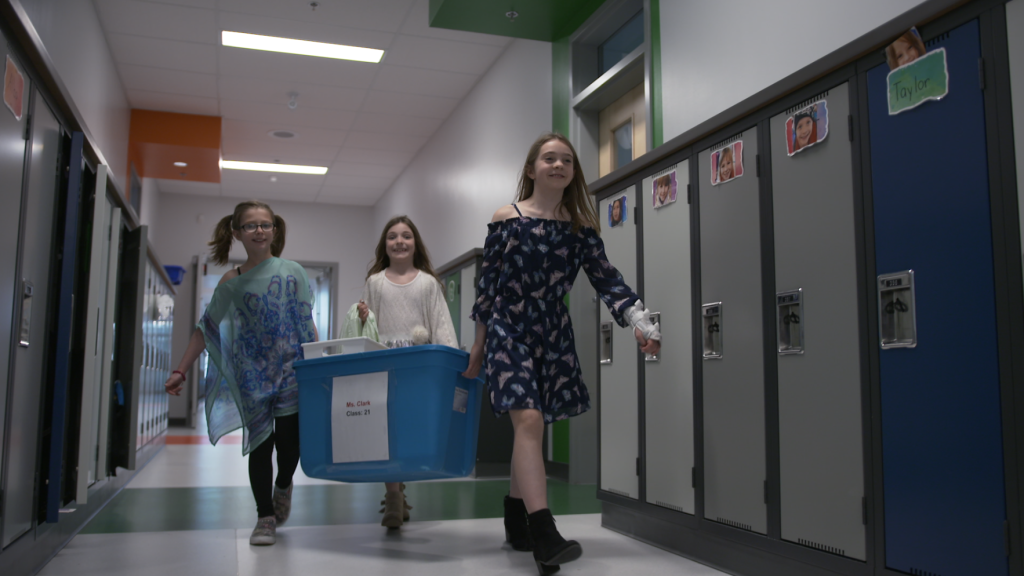 ZERO WASTE HOT LUNCH PROGRAM – DAVIDSON CREEK ELEMENTARY SCHOOL – SHERWOOD PARK
2019 RON KRUHLAK AWARD RECIPIENT
With the help of the Ron Kruhlak Award, the students at Davidson Creek Elementary School are going above and beyond with their Zero Waste Hot Lunch program. The grant will allow them to not only bring in compostable and reusable products, but to raise awareness about the importance of making the global switch to reduce waste.
The Zero Waste Hot Lunch program is run by student and parent volunteers. Together, they select vendors for hot lunch days that commit to using clamshells and compostable hot bowls instead of styrofoam or plastic. In support of the cause and program, one vendor even decided to make the switch to sustainable packaging for their products! The students are dedicated to creating an environmental legacy and example that will continue to inspire eco-friendly programs in schools.
The Davidson Creek Elementary School students' commitment to educate and establish sustainable efforts as the social norm makes them an exemplary recipient of the Ron Kruhlak Award. Their efforts to elevate environmental action and educate within their school and others makes us proud to call them EcoHeroes!