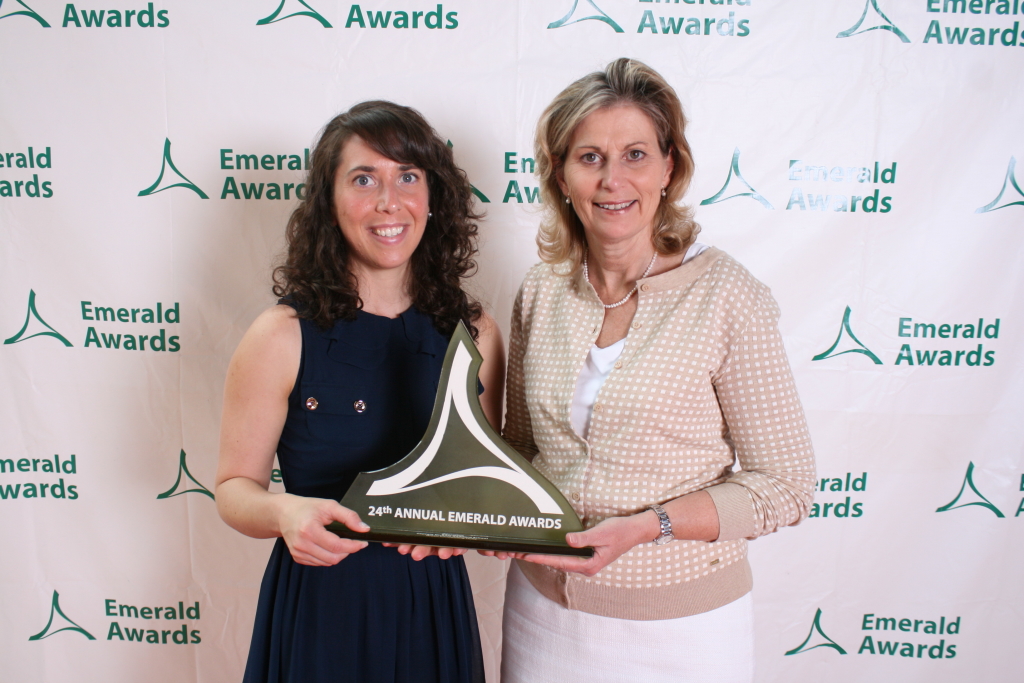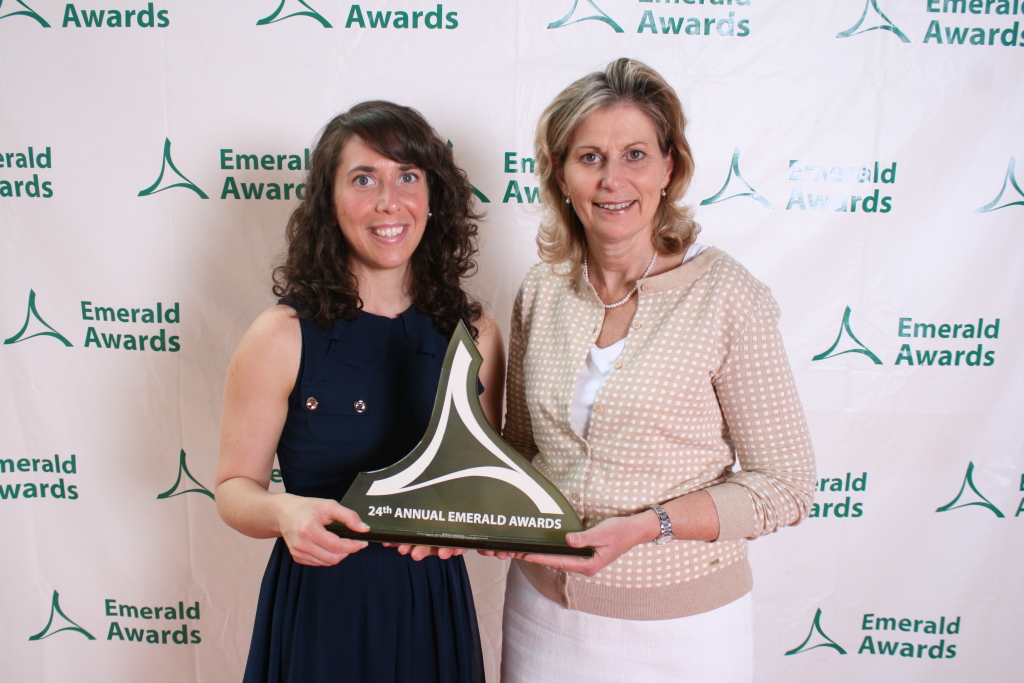 Many Albertans are familiar with the Emerald Awards. Often referred to as "the Junos of the environment," this sought-after accolade showcases and honours Alberta's environmental achievements across all sectors through 10 categories. But what many may not be aware of is what happens when you receive an Emerald – the benefits will surprise you.
Top 5 Reasons you should nominate yourself, or someone you know, for an Emerald Award today!
You become the star of a documentary short film. The Alberta Emerald Foundation (AEF) proudly works with Albertan filmmakers Frame 30 to create documentary-styled videos for every finalist. The videos are premiered during the Emerald Awards, and are hosted on the AEF's website and shared via social media. Every finalist receives a copy of their own video which they can use any way they see fit.
An invitation to the environmental event of the year. As the AEF rolls out the green carpet, environmental leaders and innovators from across Alberta gather in one place for an unforgettable evening. Having such a diverse crowd gathered in one place results in some very interesting conversation.
Exposure! The AEF prides itself on being the "environmental good-news storytellers" of the province. Leading up to the awards, the Foundation elevates the examples of environmental stewardship of the finalists through provincial media agreements and social media. What better way to get your story out there!
Ongoing exposure! Following the Emerald Awards, the AEF turns their focus to inspiring communities around the province. From bringing finalist and recipient marketing materials to community events, to Emerald Days, the Emerald Awards Speaker Series and the Environmental Resource Page, the AEF works tirelessly to provide platforms for our recipients and finalists to share their important messages.
Be one of "Alberta's Emerald Role Models." Since the first Emerald Awards in 1992, the AEF has celebrated and established environmental role models to inspire Albertans for generations to come. In doing so, real change is possible as people learn from the examples presented through the awards. Our finalists and recipients not only gain recognition in the year they are awarded, but become part of a long list of environmental trailblazers who positively impacted the world around them through their dedication and innovation.
Nominations for the 25th Annual Emerald Awards are now open until February 19, 2016! Visit emeraldfoundation.ca to submit yours today.