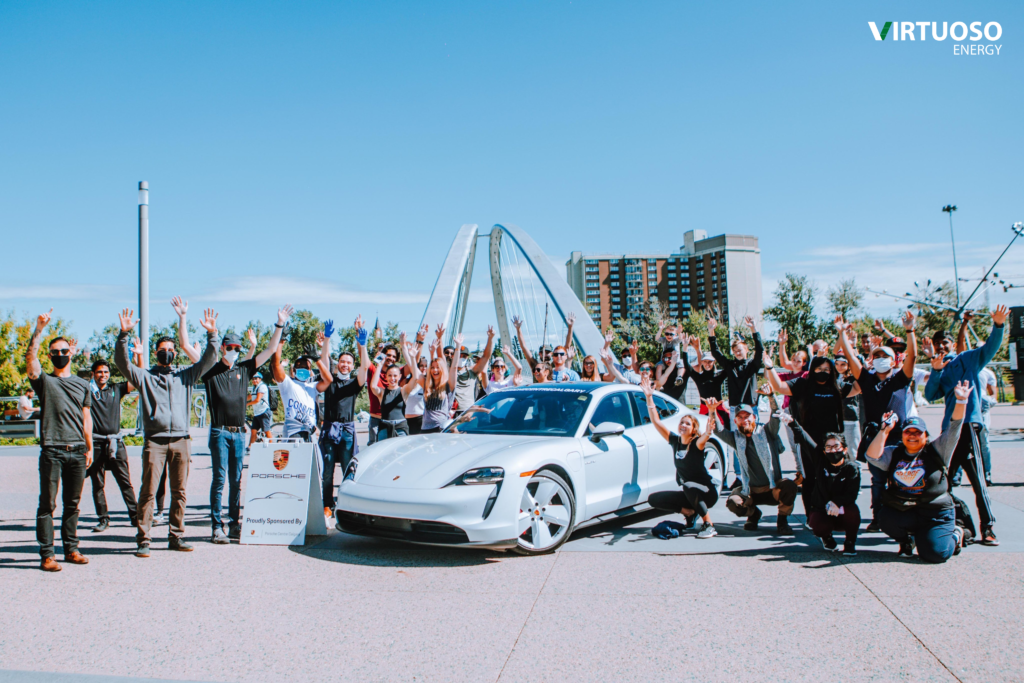 To date, Virtuoso Energy (VE) has completed over 500+ renewable energy projects in solar energy, EV charging, and energy efficiency solutions. VE is proud to share that all its projects were done with no accidents to date and were always operated with the consideration of its clients, its workers, and the environment.
In 2020 and 2021, VE won the Consumer Choice Award for the category of Solar Energy Systems. As a young Alberta business, VE was overjoyed to be recognized by consumers for its commitment and service in providing quality sustainable energy solutions.
VE has also implemented corporate initiatives dedicated to its community and local environment. In 2018, VE started the #CITYCLEANUP local initiative as a way to give back to the community while also keeping the environment clean. Today, the #CITYCLEANUP has become a core event in Its organization, bringing together local Albertans of all ages in a fun, educating, impactful, and safe manner. Participants come out to learn about current news in sustainability while also picking up garbage throughout the city. Last year in Calgary, VE partnered with local organizations specifically Module Creative Agency and Porsche Centre Calgary who brought on the new all-electric Porsche Taycan for the crowd to see!