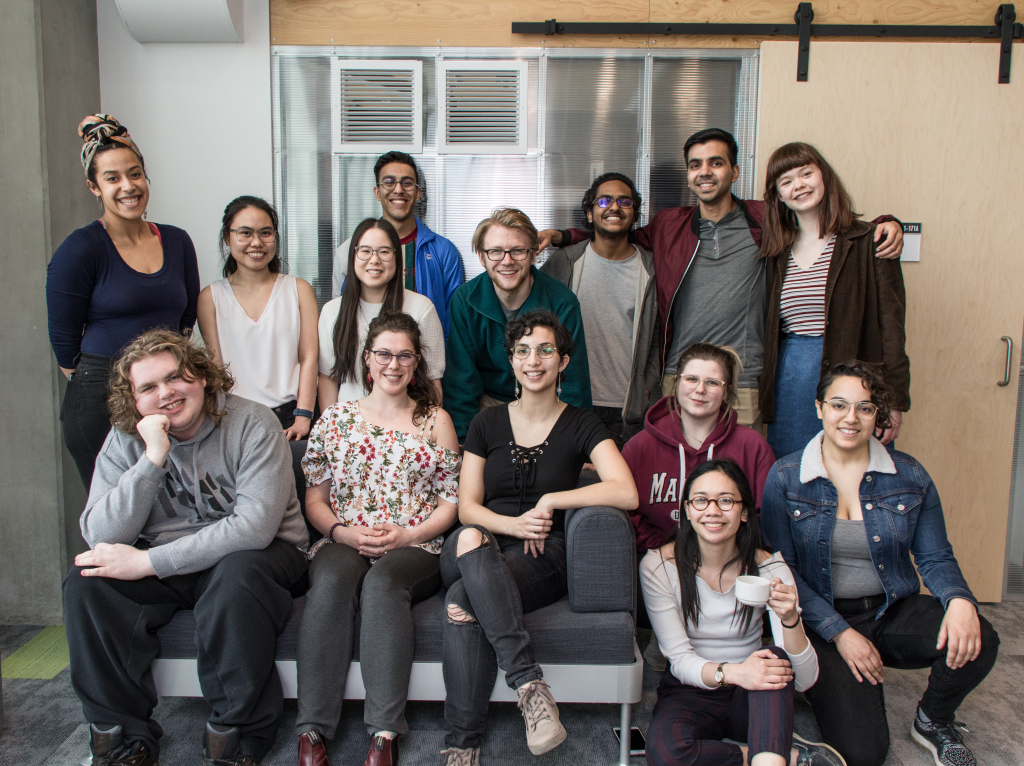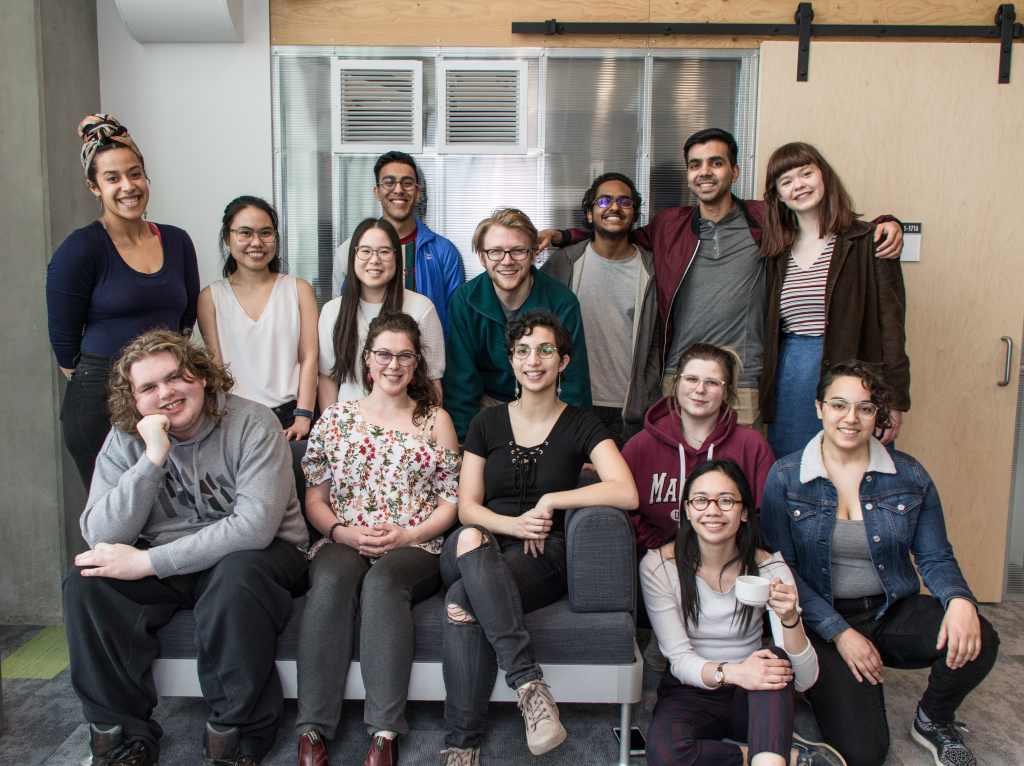 MacEwan University's Office of Sustainability launched the Sustainability Leadership Council (SLC) in 2016 as a means for students to make their dream sustainability projects come to life. The SLC's volunteer squad has grown from 10 to 35 people and has been involved in over 20 projects since its inception.
Since 2017, the SLC has partnered with the City of Edmonton's Compost Doctor to host four vermicomposting workshops, making worm bins accessible to over 60 participants. The Council has also held climate-related workshops, the Earth Hour Race, and supported Suite Score, which provides campus clothing donations to the Bissell Centre.
Several of the SLC's projects have gained traction on campus. The Office of Sustainability joined forces with MacEwan Eats, the University's Food Services team, in order to curb the food-related waste created on campus. Their Green to Go initiative provides reusable plastic containers to students and staff. By returning the container earns people a stamp and 10 stamps add up to a free meal worth up to $10. The Stationery Station gives students a chance to take home free, gently-used stationery provided by their fellow students. This cuts the cost of buying school supplies, saves students' time, and has diverted over 100 boxes of stationery from the landfill. In 2017, MacEwan University was given one of 25 "Fair Trade Campus" designations by the Canadian Fair Trade Network. The goal of the joint effort between the SLC and Food Services was to educate their community about fair trade and provide sustainable product options.
Sustainability Engagement and Outreach Advisor, Kerstyn Lane, says of the Sustainability Leadership Council receiving an Emerald Award, "For us, it's really about recognizing these students who've provided an enormous amount of time to bring attention to sustainability. Achieving that recognition for a program that's only a few years old is impressive and will help raise awareness for ways in which anyone may get involved to support the well-being of their environment and communities."
presented by