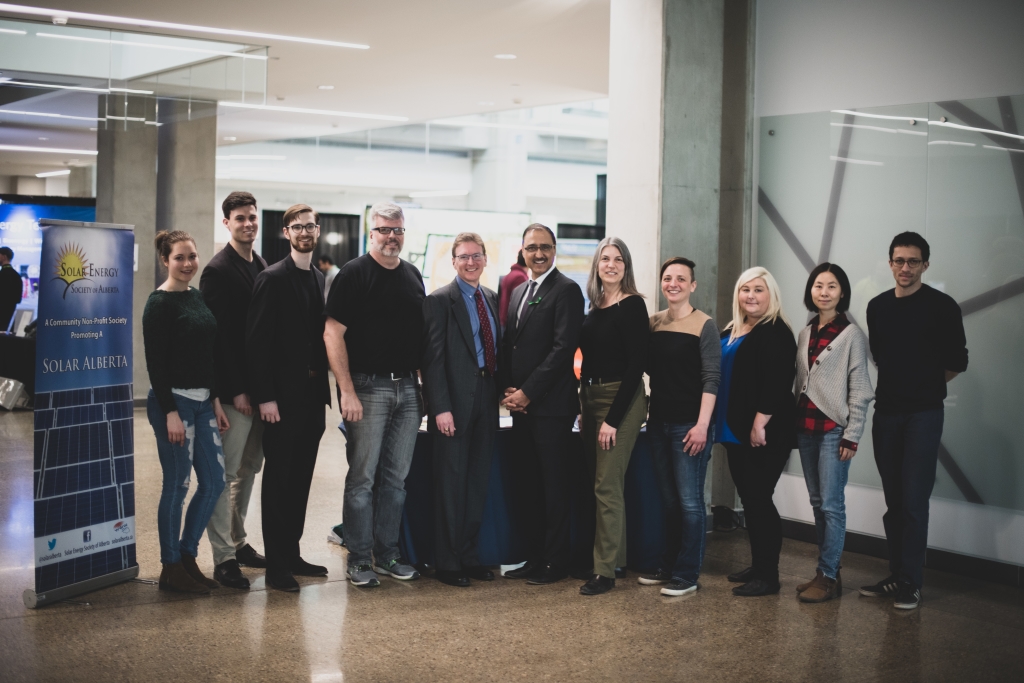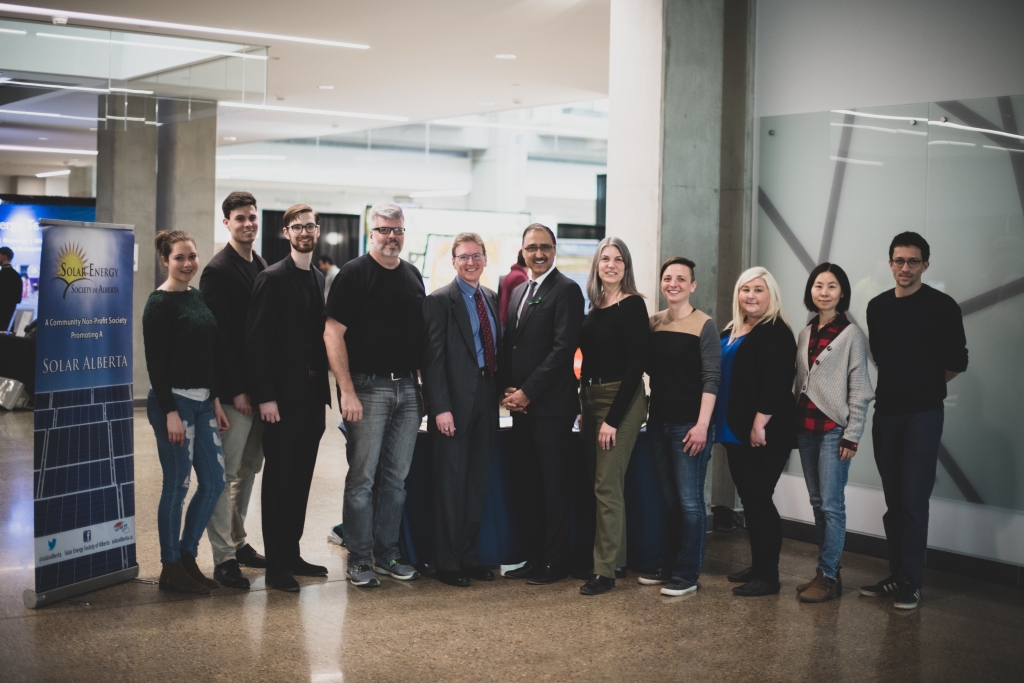 The Solar Energy Society of Alberta (SESA) is dedicated to advancing the awareness, understanding and use of solar energy as well as other renewable energy and conservation technologies. SESA is an EcoHero because they have been teaching Albertans about these technologies since 1991, partnering with provincial and municipal governments, academic institutions, and other community organizations.
SESA offers:
Free Public Seminars on various solar and energy efficiency topics in Calgary, Edmonton, and a video posted online.
Their website hosts 10 years of past presentation materials.
They coordinate a Solar Drinks Meetup networking events in Calgary and Edmonton which are free to attend and open to everyone.
Teach introductory and advance topic classes
Bring their solar demonstration trailer to events to teach people about how solar works.
Provide consultation services for institutions and organizations.
Host an annual trade show to make these technologies more accessible.
Guide people through how solar works, why solar in Alberta makes sense.
Host the Alberta solar business directory, which houses more than 200 solar businesses who operate in Alberta.
Provide policy recommendations to government.