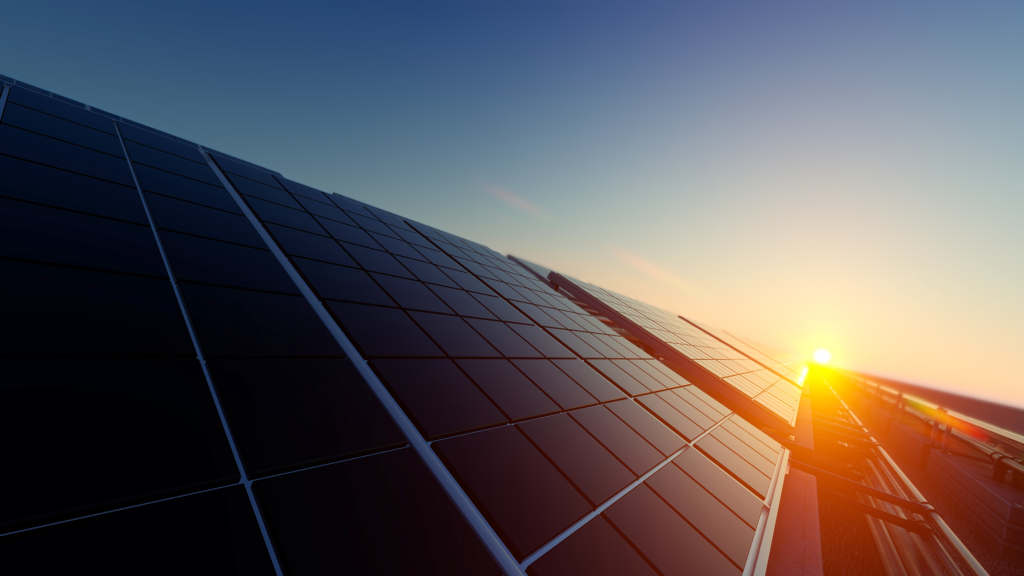 Solar Alberta has been providing public education about renewable energy and energy efficiency for 30 years. Over that time, we have transitioned from a largely Edmonton-based club of solar enthusiasts installing their own solar modules, to a province-wide hub connecting the general public to solar installation professionals. We are a trusted authority on solar education and policy. 
In the last five years, Solar Alberta has shifted quite dramatically from an organization that primarily focussed on educating the general public to one that also serves over 150 industry members. We are very proud of our Services Directory in particular, that has become an essential element for member companies participating in solar rebate programs for homes, schools, and businesses. 
It is rare that a not-for-profit Society can provide quality services to two masters but Solar Alberta has managed to strike a happy balance. We continue to share valuable information on renewable energy and energy efficiency with Albertans, while at the same time filling a significant need for promoting these industries in Alberta. 
Solar Alberta has expanded into providing critical services such as:
the above-mentioned online services directory that connects members of the public with qualified local service providers;
the members Code of Conduct that enhances consumer confidence in the industry, and

 

online sessions and courses that provide entry level information for the public about the renewable sector and in-depth learning for solar industry professionals and those transitioning into the sector.