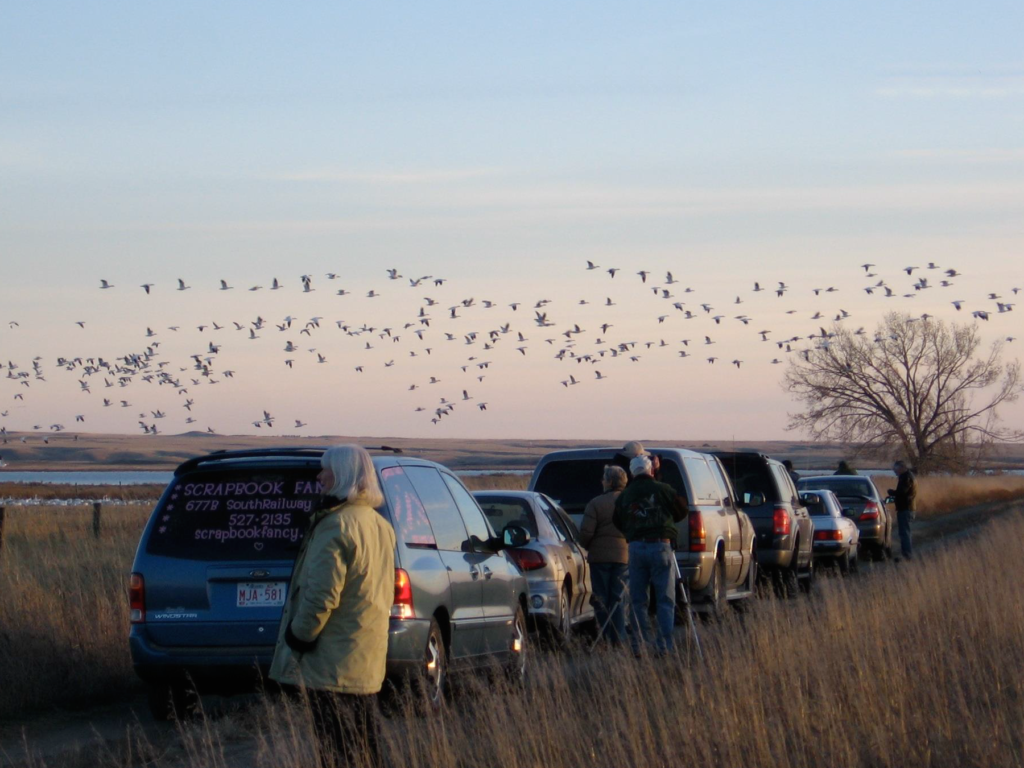 The Society of Grasslands Naturalists (GN) is a registered non-profit charitable organization with the following objectives:
– encourage study, appreciation, and protection of the natural world;
– encourage the preservation of natural features, habitat and species;
– assist in the collection of observational records of species for research, education, and policy development;
– provide opportunities for responsible stewardship of the natural environment in the Medicine Hat area.
GN provides regular meetings, field trips, education, and stewardship action opportunities for the benefit of our members and other interested individuals and groups. We also offer extensive public and school programming by managing the Medicine Hat Interpretive Program (MHIP) and operating the Police Point Nature Centre under contract to the City of Medicine Hat.