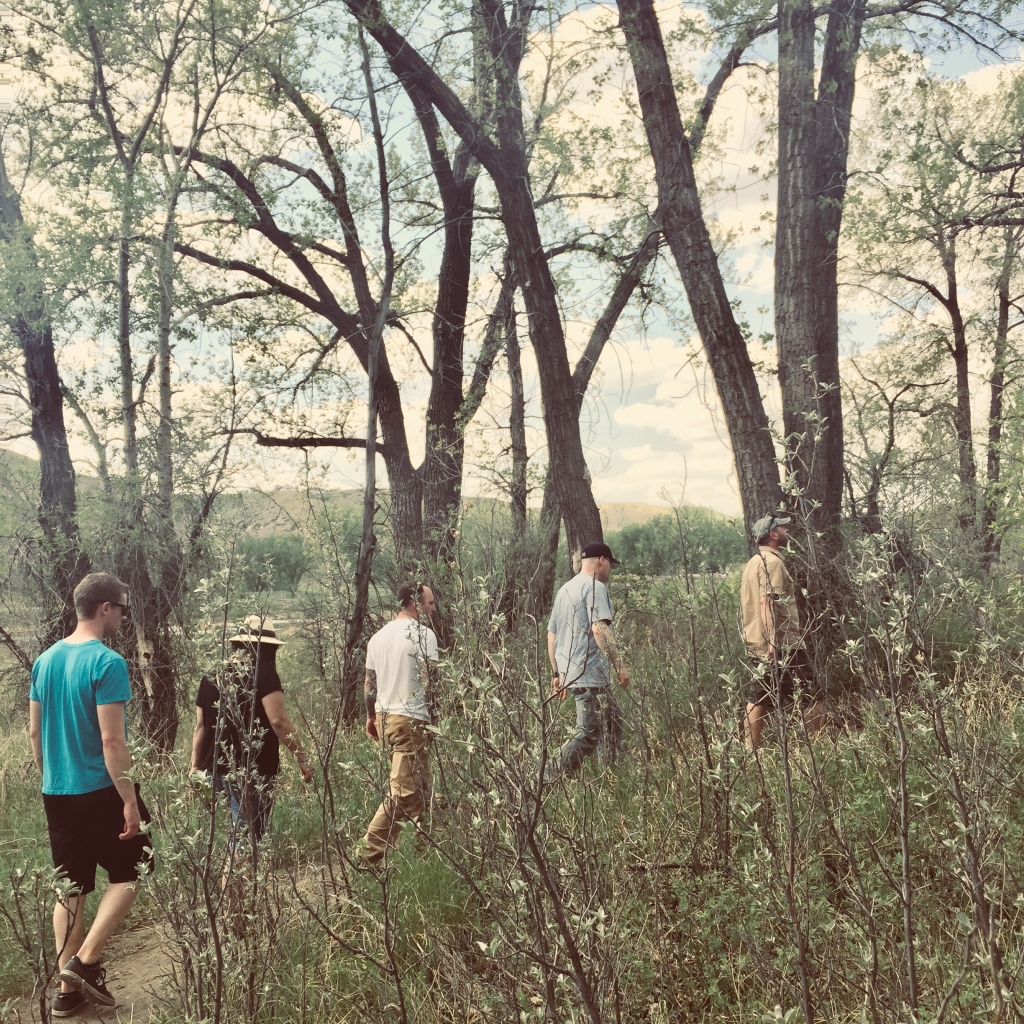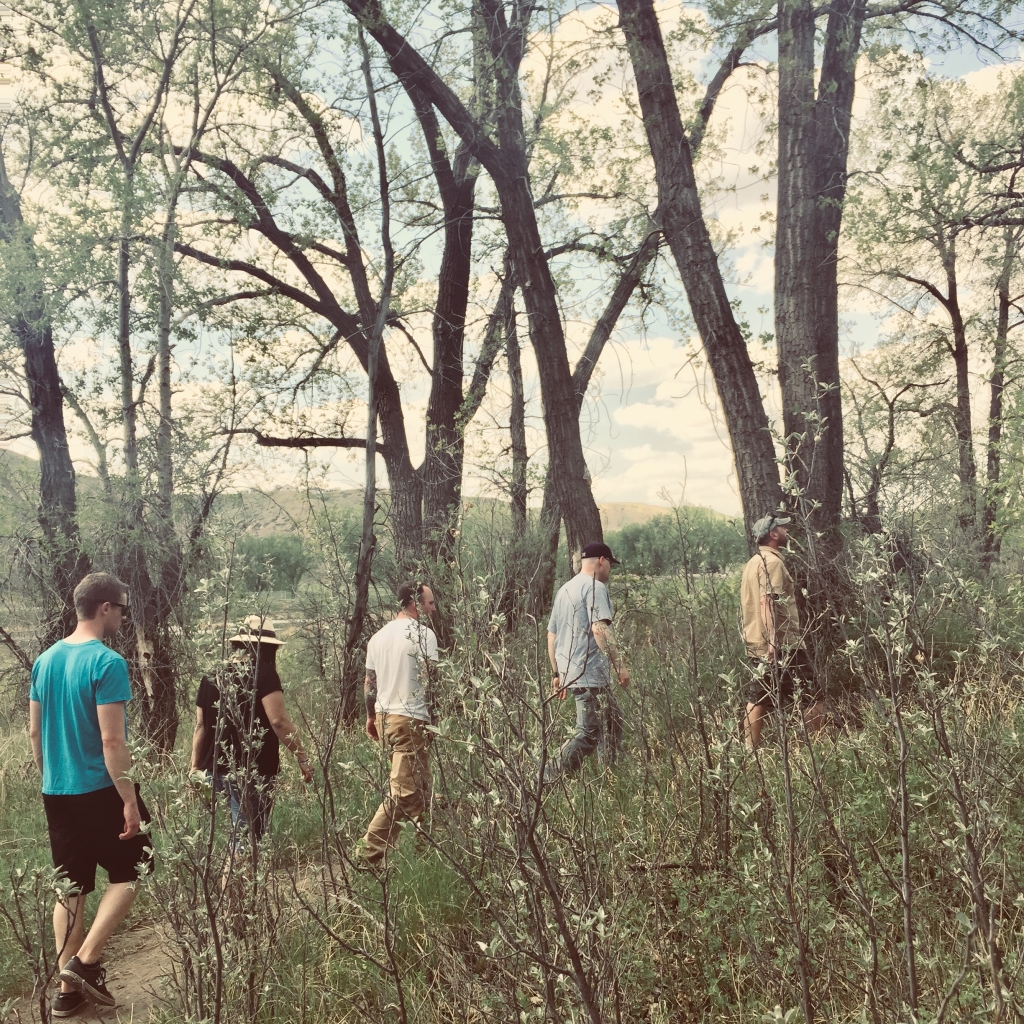 Bridging the gap in environmental education that can exist between teachers and students, government and community groups, Lethbridge's Natural Leaders Project (NLP) unites all elements in an immersive, year-long environmental leadership experience–transforming engaged citizens into natural leaders.
Using field trips, case studies, guest speakers and social action projects with a 'where we live, what we do day-to-day' focus, NLP fosters stewardship and builds relationships and knowledge among all cohorts. In the last three years, 1,410 students and 27 teachers from 12 schools joined 40 City employees in naturalization events (planting wildflowers, trees and shrubs), waste diversion projects, school-based composting and recycling, clothing swaps and habitat creation (installing bird and bat houses, and bug hotels) in community spaces.
NLP raises the bar for environmental education with a cross-disciplinary approach that connects curriculum elements. There's a 'train-the-trainer' mentoring program for teachers, and a youth engagement initiative called 'Learn. Care. Act. Share', which connects students with community leaders and City Council members through a workshop/forum. NLP also creates a long-term framework for environmental literacy, as educators are able to discuss topics from multiple perspectives, or the challenges of sustainability using real world examples.
NLP's goal for educators includes cultivating ecological literacy with resources and support. But it also aims to empower youth and inspire the next generation of environmental educators and decision-makers to create more sustainable communities.