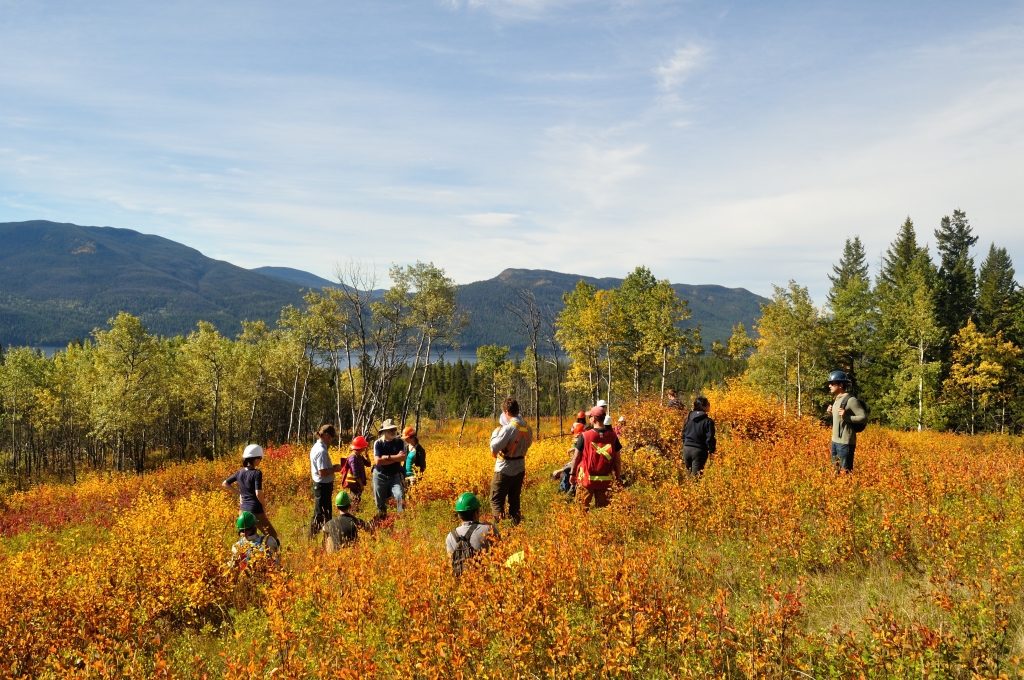 Land reclamation is the process of converting disturbed land to former or other productive uses. Land reclamation professionals are increasingly in demand as our growing human population parallels a rapidly degrading land base from urban sprawl, soil erosion, resource extraction and industrial development. Thus, one of the most pressing challenges of this century is to reclaim disturbed lands around the world to secure the livelihood of future generations. The Land Reclamation International Graduate School (LRIGS) helps meet this challenge.
As the first school of its kind in Canada and the world, LRIGS provides collaborative and interdisciplinary training and professional development opportunities to provide highly qualified land reclamation professionals with the education and experience necessary to take on leadership roles in academia, consulting, government and industry.
Land disturbance results in complex environmental problems that often cannot be addressed by one approach. LRIGS students are trained to think broadly and globally across biophysical and socio-economic disciplines. LRIGS focuses on science and technology, on social, economic and cultural aspects needed to develop solutions, and professional skills such as communication, ethics and time management. Through their various career paths, LRIGS students go on to make a difference in the world we live in.