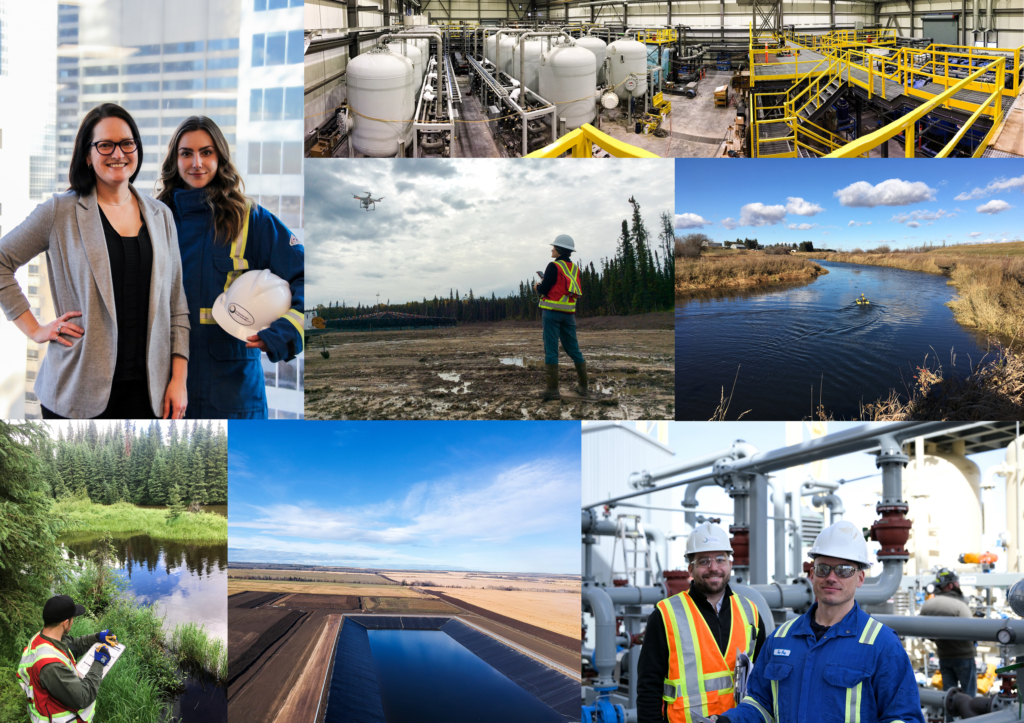 Integrated Sustainability is a specialized international project integrator for water, waste, and renewable energy infrastructure, servicing all sectors including energy, mining, and municipal.
Over the last decade, they have helped industry tackle their most pressing needs from a sustainability lens that has been integral to the way they conduct business. As an employee-owned company, their entrepreneurial spirit enables them to drive to the root of some of the world's more challenging problems by coupling solutions with cutting-edge design and technology. This drive has contributed to their history of innovation that has brought about change to industry norms.
With a full suite of in-house experts and unique relationships with manufacturers and suppliers, they provide the highest quality outcomes for turnkey design, build, own and operate services while reducing costs and environmental impact. Their focus is to drive water efficiency, waste reduction, and technologies that benefit climate change and the energy transition. They see waste as an opportunity to generate a new value stream that can make a significant economic, environmental, and social difference within the communities they work in. By leveraging their expertise, thought leadership, and shared experiences, they influence positive change and lead the way to build the future of sustainable infrastructure.
Accomplishments include:
Celebrating ten years of promoting the sustainable management of our most precious natural resources.

Installation of renewable energy infrastructure for local Alberta schools and agriculture communities.

Continuous promotion of a circular economy by facilitating cross-industry collaboration – developing a project that has the potential to eliminate 12 million cubic metres/year of freshwater consumption, and most recently, working with a significant energy producer to treat its produced water for agricultural beneficial reuse.

Piloting cutting-edge, clean technology in water desalination that can displace wastewater disposal.

Successfully develop and deploy their own hardware and software technologies, providing effective and efficient industrial water management tools and services that directly reduce freshwater use and water storage requirements (reducing land requirements and disturbance).

Designing and constructing nearly 30 produced water storage reservoirs to displace freshwater use.

Developing in-house construction division, providing cutting-edge equipment and technology – reducing emissions due to earthworks efficiencies and reducing land disturbance by lowering change management.

Participate in, facilitate, and collaborate in many industry-leading workshops that advance climate resiliency practices.