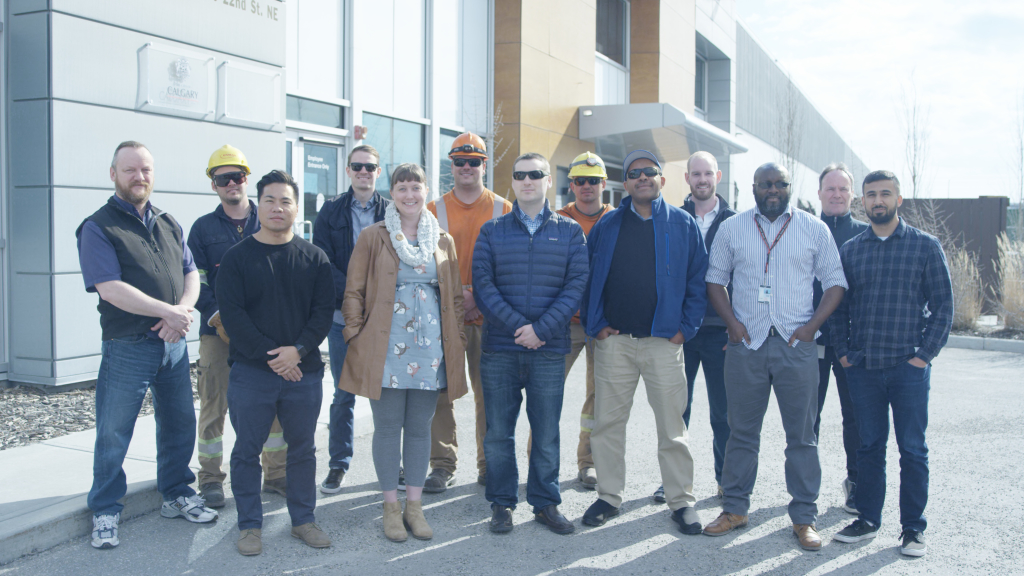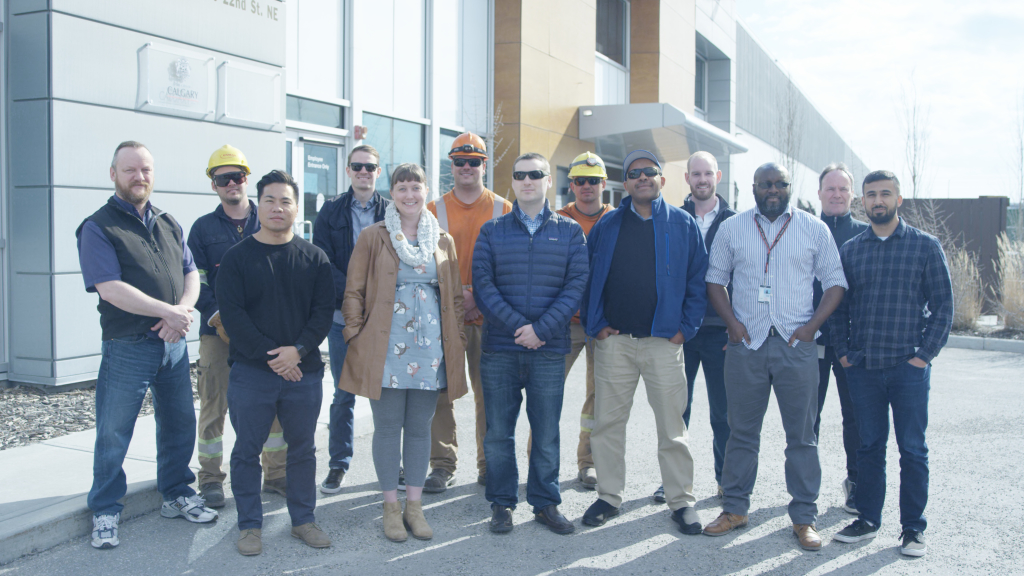 We all know about the savings that come from switching out home light bulbs in hanging fixtures and lamps to LED, so imagine what can be saved when an entire city retrofits street lights with LED luminaires? That's just what Calgary has done with a four-year, $32 million project, laying claim to the largest LED retrofit in Canadian municipal history (and even finishing the project 1.5 years ahead of schedule). 
Switching some 80,000 street lights from high pressure sodium fixtures (HPS) to light-emitting diodes (LED) luminaires saves a projected $5 million a year (40 million kwhs annually) and offers a projected 15,900 tonne reduction of CO2 each year over the LEDs 20-year lifespan. While decreasing electricity consumption by up to 50 per cent, Calgary's LED street lights also offer more focused lighting and a decrease in light pollution.
Innovative technology allowed the City to do a lighting analysis of every road in the city, addressing inadequate lighting in older neighbourhoods and better meeting minimum lighting level standards while decreasing the City's carbon footprint. The program, which will recoup installation costs through energy savings in about six years, likewise found savings by working with a local recycler to use the scrap metal from old lights as they were removed.
The City is monitoring citizen feedback on the brighter white LED lights (versus yellow hue of HPS) through a 311 service.