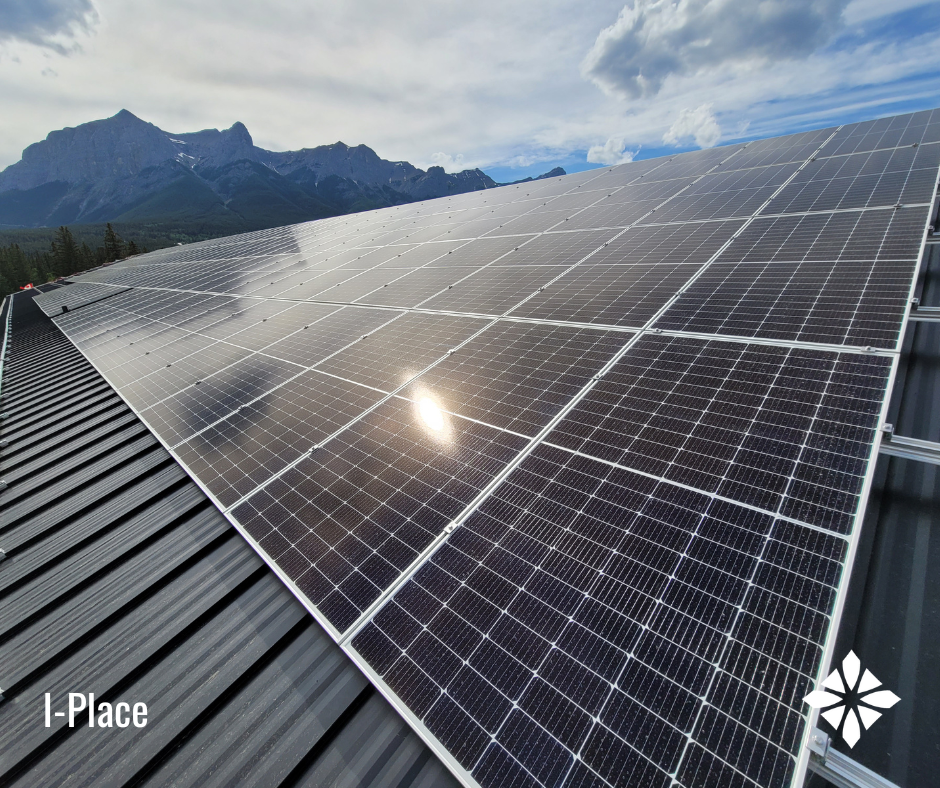 Bow Valley Green Energy Coop (BVGEC) is a grassroots, volunteer-run organization that is facilitating the creation of community-owned renewable energy generation projects in the Bow Valley and beyond.
Their mission is to empower their community to reduce its environmental impact by pooling human and financial resources to foster the development of renewable energy projects, and to lead their community on the transition to a more sustainable future. To do this, they leverage Member investment dollars to build community-owned renewable energy generation developments that reduce emissions, support the local low-carbon economy, and offer social justice solutions at the community scale.
To date, BVGEC has installed 138 kW of solar panels and generated approximately 19.3-megawatt hours (MWh) of energy offsetting 15.5 tons of carbon dioxide (TCO2). Another 300 kW is slated for construction in 2023 with the potential to offset an additional 196 TCO2 annually.