Meet our judges who have graciously volunteered their time and expertise in determining the
30th Annual Emerald Awards Shortlist and recipients.
amelia altmiks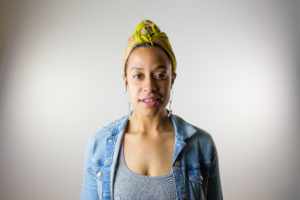 Amelia Altmiks is a student at Grant MacEwan university, pursuing a BA in Philosophy. This spring will mark her 5th season as a beekeeper. She is a volunteer with Grant MacEwan's Office of Sustainability's honey bee hive project, often doing outreach and managing the hives. In 2019 she started a project called The Hive Urban Community Agriculture which is a beehive management social enterprise intended to educate and offer opportunities for urban environmental stewardship. During the summer of 2020 she started a hive at the Alberta Avenue Community League. This project was in collaboration with funding from the city of Edmonton and is the first honey bee hive in a community leagues garden in Edmonton.
Monique Dietrich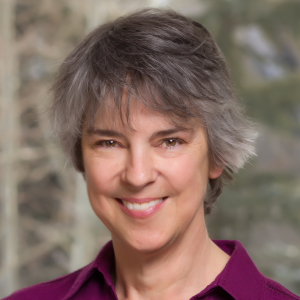 Monique Dietrich has worked with Alberta's watershed stewards for the past 15 years in her career with Alberta Environment and Parks. She has supported efforts throughout Alberta with watershed planning and currently by coordinating the Watershed Resiliency and Restoration Program. She moved from the Maritimes to attend the University of Calgary where she earned a Bachelor of Science in Geography and a Master's of Science in Resources and Environment, specializing in water management. She fell in love with the beauty of Alberta and feels fortunate to love her work too. She especially likes working with the dedicated and hardworking Albertans who develop and implement plans to restore and conserve Alberta's natural areas.
Sithara Fernando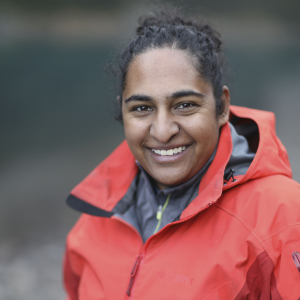 Sithara Fernando is an Environmental Instructor teaching at NorQuest College and in Indigenous Communities. Prior to entering education, Sithara worked as a Wildlife Biologist in Northern Alberta and has a vast amount of experience in the oil and gas industry. Sithara is an avid photographer and enjoys travelling.
Sarah Fulton

Sarah Fulton is a Senior Advisor, Environmental and Social Risk Management at Export Development Canada (EDC). Sarah has been providing advice to the corporate world on environmental, social and governance (ESG) issues since 2006, first as an external consultant and most recently as an in house expert. Based in Calgary, Sarah's experience has focused on the Canadian energy sector. Sarah holds a Master's degree from Dalhousie University, where her thesis examined greenhouse gas emissions in the supply chain of a UK seafood company. Sarah was formerly on the Board of the Bow River Basin Council, and started their Young Professionals Committee.
Christine Hornung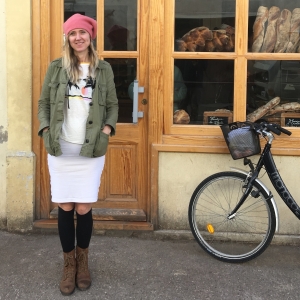 Christine Rice Hornung is a Calgary-based visual artist with a MSc in wetland ecology. After years of working as a biologist on projects such as provincial dragonfly and damselfly species-at-risk assessments or collaborating with Ducks Unlimited to investigate dragonflies as bioindicators, Christine switched careers and pursued her first love of drawing and painting. After attending NSCAD under a full scholarship for her BFA, Christine returned to Alberta only to move her family to France for a year. When not painting, Christine is raising 3 humans and dreaming of returning to live in France. To check out her work, visit someartygirl.com.
Katie Kohlenberg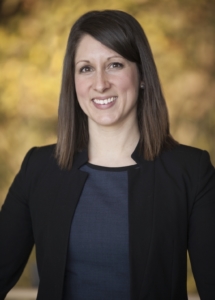 Katie Kohlenberg (she/her) started in the sustainability industry in 2006 and is currently a project manager for EcoAmmo Sustainable Consulting where she manages sustainable building certifications and facilitates IPD projects. She has been interested in environmentalism since taking a class on the topic at University, this one class helped to shape her career in sustainability. Sustainability not just Katie's career choice, it is also a personal passion.
Sarah Levine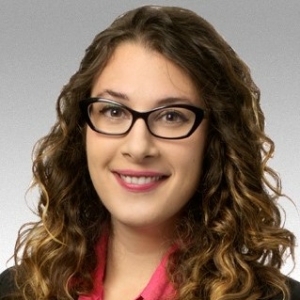 Sarah Levine is an associate in McLennan Ross' Edmonton office. Her practice focuses on environmental law, insurance, and commercial litigation which gives her the tools to meaningfully work with each client towards the resolution of their unique issues. She has a Bachelor of Arts (Honours) from the University of Alberta and Doctor of Jurisprudence from the University of Ottawa.
John Parkins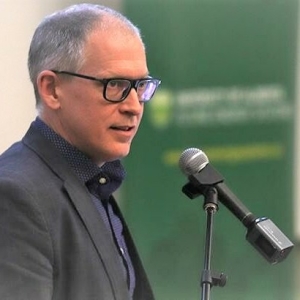 John Parkins is Professor and Chair of the Department of Resource Economics and Environmental Sociology at the University of Alberta. After a 10 year stint at the Canadian Forest Service, he joined the university in 2007 with teaching and research interests in rural development, impact assessment, forestry, agriculture, renewable energy, and environmental politics.
Bradley peter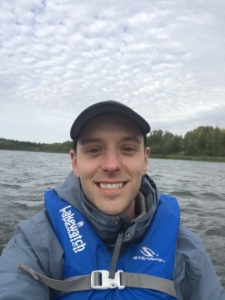 Bradley Peter is a professional biologist and the executive director of the Alberta Lake Management Society. Bradley received his BSc in Ecology in 2010 from the University of Alberta. For the past 10 years, he has worked to design, coordinate, and deliver, participatory science programs to support the understanding and management of Alberta's lakes and watersheds. In 2015, Bradley and the Alberta Lake Management Society team received the Emerald Challenge Award: Water for the LakeWatch program.
melissa radu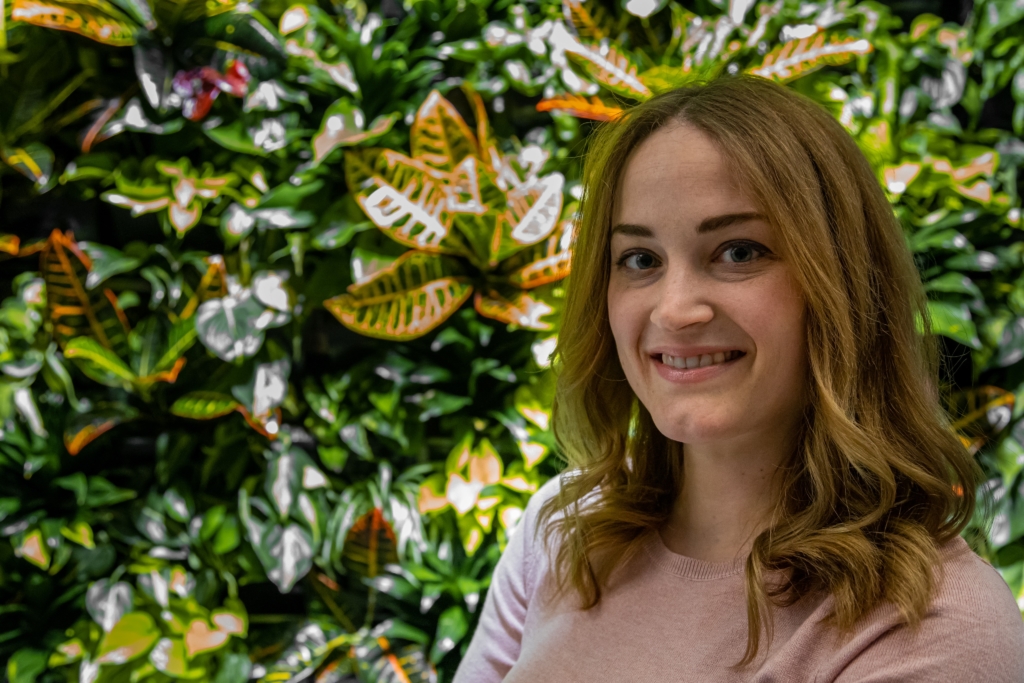 As sustainability manager at the Explore Edmonton Melissa manages the long-term sustainability strategies for Explore Edmonton including both the Edmonton Convention Centre and Edmonton EXPO Centre.  Stressing the importance of data and measurement in sustainability, Melissa works closely with these teams to set the benchmarks for year-after-year improvement and works to empower event professionals to collaborate outside of industry boundaries to drive positive change for future generations.
Holding a masters in Sustainable Regional Development and Tourism, Melissa brings her international experience to the Explore Edmonton sustainability program. While living in Spain, Melissa conducted research on the social unrest that came from over-tourism and gentrification, sustainable tourism strategies and heritagization projects. Before returning to Edmonton in 2018, she worked in Manchester at a sustainable events firm where she attracted, supported and provided training to a community of sustainable events associates. Melissa's main motivation in this work is to help all of us to be more courageous and optimistic about protecting our earth's natural systems.
Ryan Smith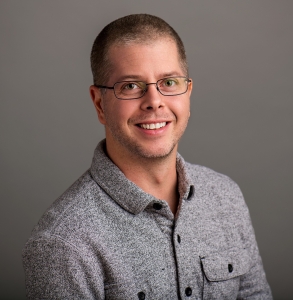 Ryan began his career in environmental consulting in 2006 working on a wide variety of environmental planning and regulatory approval projects spanning numerous sectors including resource extraction, municipal and transportation infrastructure.  In 2012, Ryan joined Shell Canada Limited working with multi-disciplinary teams to steer projects through the environmental regulatory hurdles as well as improve project environmental performance.  In late 2016, Ryan joined the Board of Directors of the Miistakis Institute.  In 2017, he joined the Advisory Board for the NAIT Boreal Research Centre.  Ryan is a Professional Agrologist and soil scientist with a passion for citizen science, and science education and literacy.  He has a M.Sc. degree in Geography and B.Sc. degrees in both Earth Science and Archaeology from the University of Calgary.
Kathryn Wagner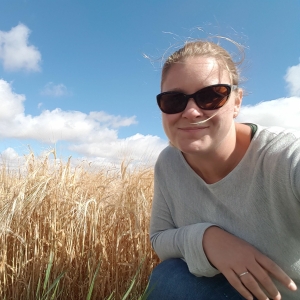 Kathryn Wagner is the Program Director for Inside Education, an Alberta-based environmental education charity dedicated to supporting teachers, inspiring students while creating a province of informed stewards of the environment and our natural resources. Kathryn completed a Bachelor of Science in 2003, followed by a Bachelor of Education in 2006. Upon discovering Inside Education and the shared values of developing understanding of key environmental topics using a multiple perspectives approach she knew it was the perfect place to build a career as a self-proclaimed 'cool aunt of teaching'. With over 15 years of experience working with students, teachers and the social profit sector, Kathryn is an enthusiastic educator that has structured her work around the 4 C's – creativity, curiosity, critical thinking and collaboration.