Need some environmental inspiration this Earth Day?
Thanks to the virtual platform GreenShows, this special event will include a Q&A session with our presenters and the opportunity to chat with fellow audience members.
Join us for our Earth Day 2021 virtual Emerald Speakers Series
April 22 at 4 p.m.
introducing our 2021 emerald speakers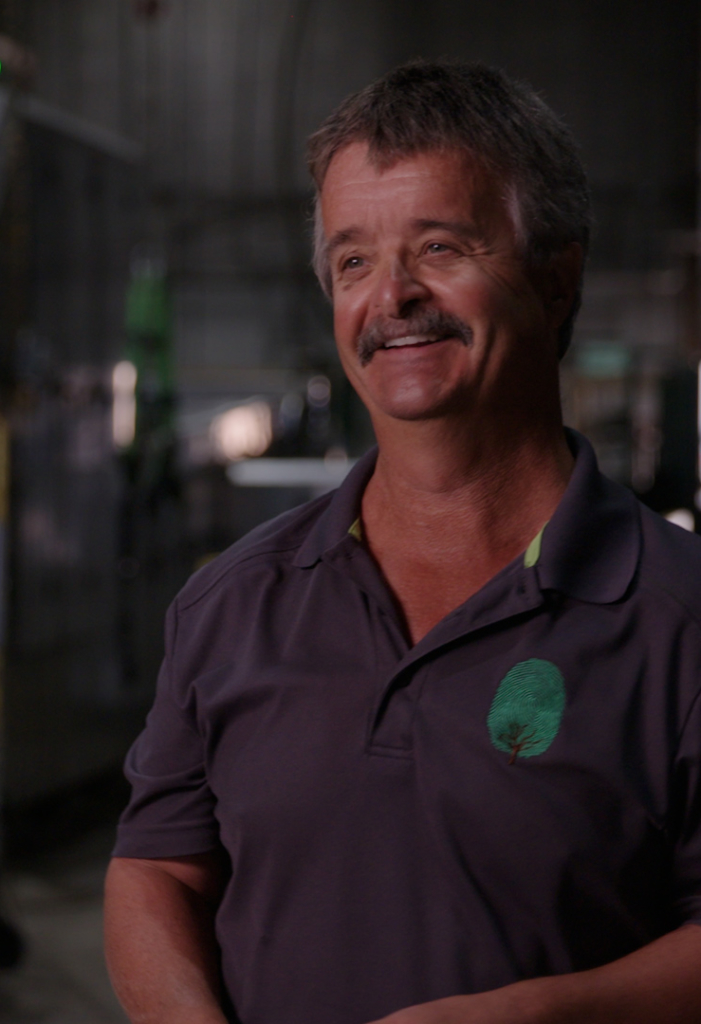 Kim Caron – Eco-growth environmental inc.
Bio on the way!

nathalie olson – battle river watershed alliance
Nathalie has been leading youth education and community outreach projects for the Battle River Watershed Alliance since 2011.  Nathalie has loved water everyplace she has lived across Canada- from the Gulf of St. Lawrence, to Ontario's lakes, to the ephemeral stream which flows across her family's farm north of Camrose. She loves to take her rubber boots through puddles in the spring and ski or skate across the snow and ice in the winter.
In 2018, Nathalie  graduated from Royal Roads University with a MA in Environmental Education and Communication. She combined her love of maps, art, and place to design the "Make Your Map" workshops, encouraging people to create personal maps of their special places in the Battle River region.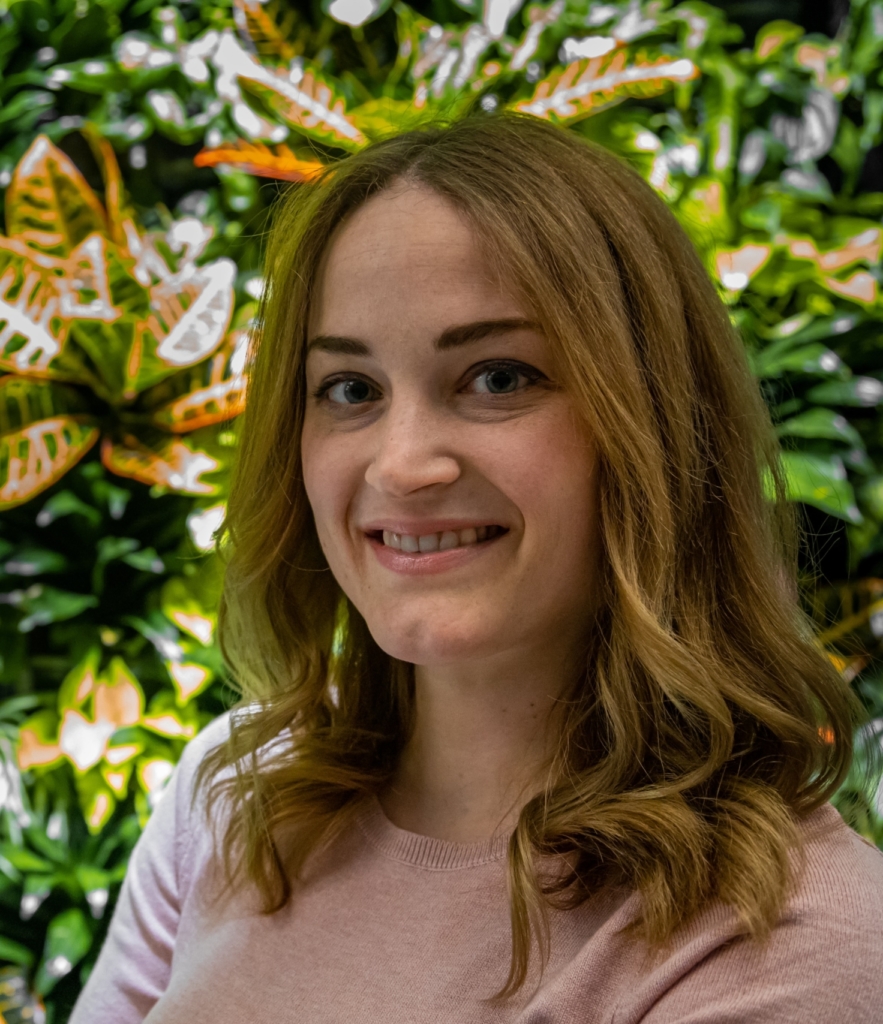 melissa radu – edmonton convention centre
As sustainability manager at the Explore Edmonton Melissa manages the long-term sustainability strategies for Explore Edmonton including both the Edmonton Convention Centre and Edmonton EXPO Centre.  Stressing the importance of data and measurement in sustainability, Melissa works closely with these teams to set the benchmarks for year-after-year improvement and works to empower event professionals to collaborate outside of industry boundaries to drive positive change for future generations.
Holding a masters in Sustainable Regional Development and Tourism, Melissa brings her international experience to the Explore Edmonton sustainability program. While living in Spain, Melissa conducted research on the social unrest that came from over-tourism and gentrification, sustainable tourism strategies and heritagization projects. Before returning to Edmonton in 2018, she worked in Manchester at a sustainable events firm where she attracted, supported and provided training to a community of sustainable events associates. Melissa's main motivation in this work is to help all of us to be more courageous and optimistic about protecting our earth's natural systems.

Tristan Surtees – sans façon
Tristan Surtees, part of the collaborative art practice Sans façon with Charles Blanc, has worked on a range of international projects including ephemeral performances, temporary installations in public space, large scale permanent artworks, to collaborating with design teams on major infrastructure projects or developing and implementing city-wide strategies involving artists in discourse with a city. The majority of their work tempts interaction with the surroundings and is developed in close collaboration with communities, corporations and individuals including city councils, scholars, architects, engineers, and designers. Sans façon is currently based in Calgary, Canada.
Nathalie Olson | Battle river watershed alliance
melissa radu | Edmonton Convention Centre
Tristan Surtees | Sans Façon
Kim Caron | eco-growth environmental inc.